Events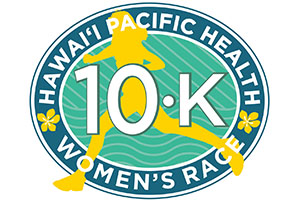 Hawaii Pacific Health
Sunday: 7:00 AM - 12:00 PM
The Hawaii Pacific Health Women's 10K is Hawaii's premier women's race that brings together women of all ages in a celebration of good health. Mothers and daughters, students, military and visitors make the Hawaii Pacific Health Women's 10K a tradition.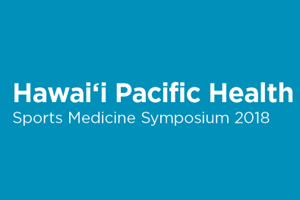 Hawaii Pacific Health
Saturday: 8:00 AM - 12:30 PM
The Hawaii Pacific Health Sports Medicine Symposium 2018 will review and update a wide range of sports medicine topics covering various injuries as well as other medical issues seen in the athletic population.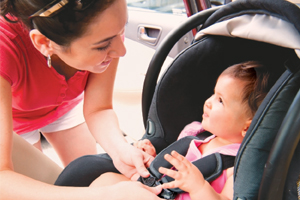 Kapiolani
Wednesday: 9:00 AM - 12:00 PM
Get your child's car seat checked by a trained child passenger safety technician.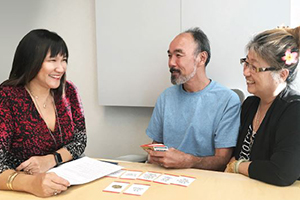 Kapiolani
Wednesday: 5:30 PM - 8:00 PM
You can complete an advance directive, learn about the important role of a health care power of attorney and know the difference between an advance directive and Provider Orders for Life-Sustaining Treatment (POLST).
---