How Disney helps reimagine the patient
experience in children's hospitals
Disney works with children's hospitals and pediatric places of care around the world, creating distinctly Disney experiences that deliver moments of joy when they're needed most.
Teams across Disney, including their world-renowned Walt Disney Imagineers, worked with a global network of experts to identify unique experiences Disney could provide to ease the fear and anxiety of a hospital stay.
Learn more about Disney's commitment to delivering joy and comfort through the power of stories >
Disney's work with Kapiolani Medical
Center for Women & Children includes:
Complimentary Content Access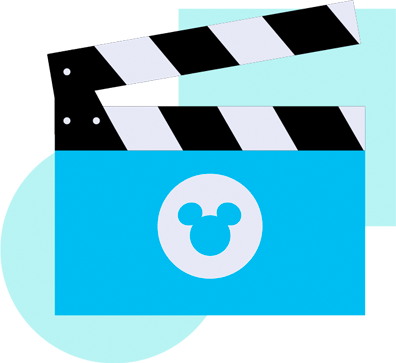 Disney Movie Moments
Special screenings of newly released Disney movies offer opportunities for families to create happy memories, even at the hospital.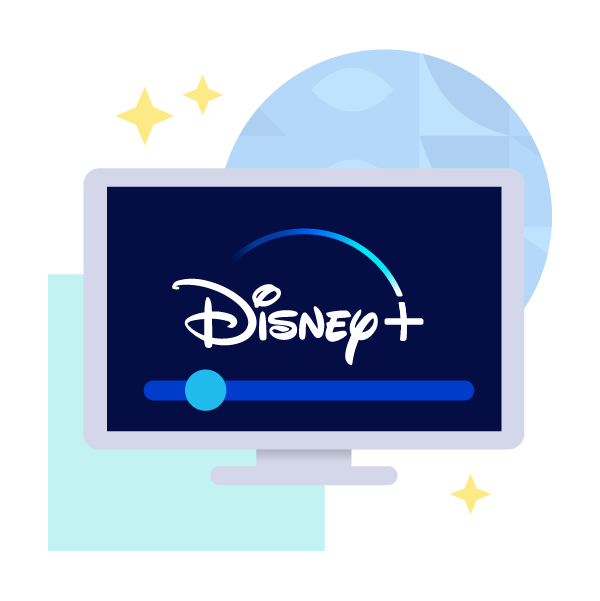 Disney+
Child Life professionals can share the stories on Disney+ with children as a way to ease the anxiety of a hospital experience.
Starlight Children's Foundation Programs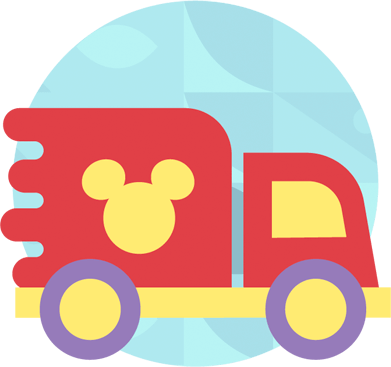 Disney Deliveries
Packages of toys, books, games, movies and more from across the Disney family of brands bring patients moments of delight, and a sense of the familiar during their hospital stays. Delivered by Starlight Children's Foundation, bundles come in varying sizes and are available throughout the year.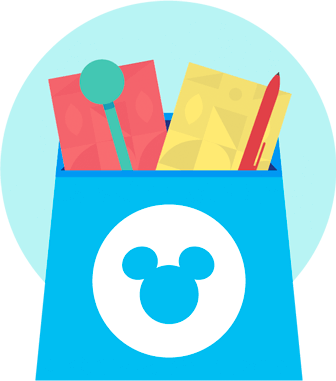 Care Packages
Disney care packages, delivered by Starlight Children's Foundation, are filled with fun activities and keepsakes such as journals, playing cards, and room decals, helping children brighten and personalize their hospital rooms.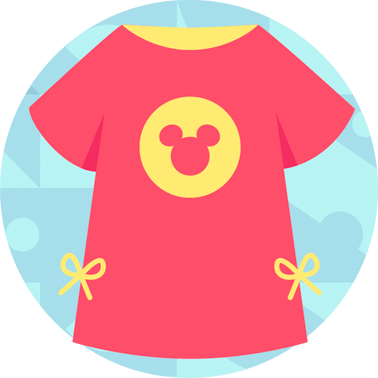 Character-Themed Starlight Hospital Wear
Children's hospital wear is reimagined with familiar characters and designs from Marvel, Star Wars, Pixar, Frozen, Mickey & Friends, ESPN and Disney Princesses, providing patients with their choice of fun and comfy clothing to wear during their hospital stay. All designs are part of Starlight Children's Foundation's Hospital Wear program.
Imaginative Hospital Installations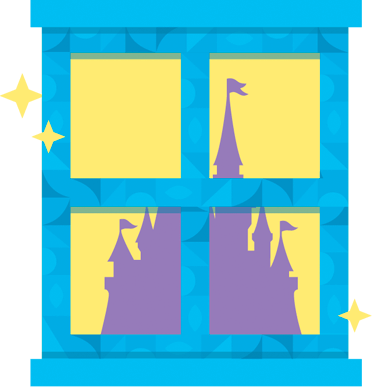 Magic Windows
Magical windows offer patients and their families mesmerizing views into beloved stories from the worlds of Disney, Pixar, Marvel and Star Wars.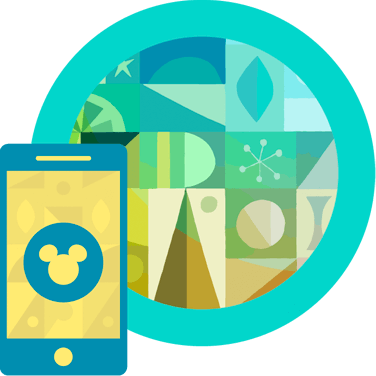 Interactive Murals
Visually stunning wall art draws children into the vibrant worlds of Disney's storytelling. Augmented reality content can be unlocked with the Disney Team of Heroes app for a fully immersive experience.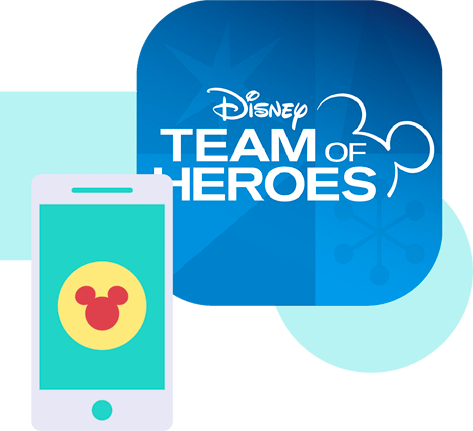 Disney Team of Heroes App
The Disney Team of Heroes app is loaded with games, interactive tales, animated character encounters, augmented reality and more — transforming hospital waiting times into moments filled with imagination and fun. Learn more >
Support for Hospital Staff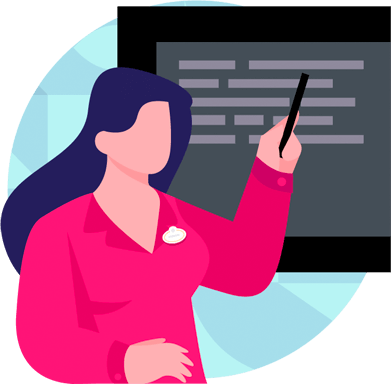 Disney Institute Training
Customized training by Disney Institute equips hospital staff of every level with the skills and concepts needed to serve with heart, helping them enhance the patient and family experience.