Events
Kapiolani
Sunday: 8:00 AM - 11:59 PM
Give Mom the perfect gift this Mother's Day, one she'll feel good about: a relaxing, soothing massage at our beautiful Kapiolani Women's Center.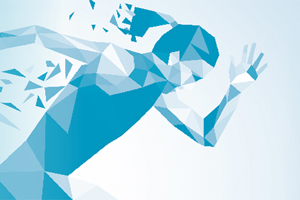 Kapiolani
Saturday: 8:00 AM - 12:30 PM
Join us at the upcoming Sports Medicine Symposium 2019 on May 18 at Prince Waikiki!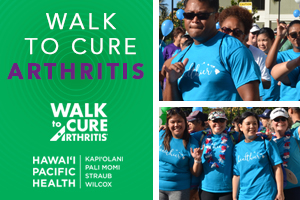 Hawaii Pacific Health
Sunday: 6:30 AM - 9:00 AM
Walk to Cure Arthritis is the Arthritis Foundation's nationwide signature event that unites communities across the country to put an end to arthritis.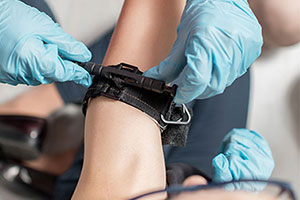 Kapiolani
Wednesday: 4:00 PM - 6:00 PM
Become trained, equipped, and empowered to help in a bleeding emergency before professional help arrives at our Stop the Bleed Training.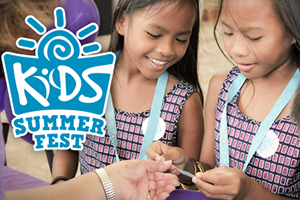 Wilcox
Saturday: 9:30 AM - 12:30 PM
Join Wilcox for a fun-filled Saturday at Kids Summer Fest! Enjoy interactive health and wellness activities, free sports physicals for children ages 5 to 18 (first-come, first-served) and more.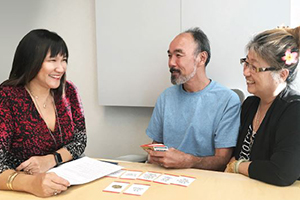 Kapiolani
Wednesday: 5:00 PM - 7:30 PM
Complete an advance directive, learn about the important role of a health care power of attorney and know the difference between an advance directive and Provider Orders for Life-Sustaining Treatment (POLST).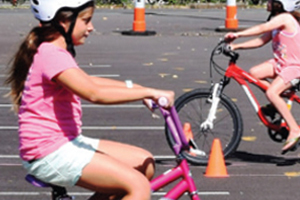 Wilcox
Saturday: 8:00 AM - 11:00 AM
Wilcox Medical Center is partnering with several community organizations to present the Keiki Bike & Skateboard Safety Day, a free safety education event for kids and families.
---