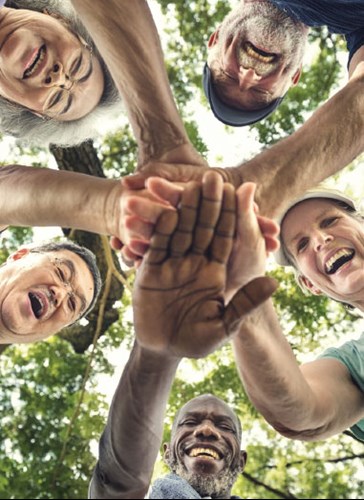 The Genitourinary Support Group is offered by the Cancer Centers of Hawaii Pacific Health for patients who are receiving genitourinary cancer treatment (e.g. prostate cancer, bladder cancer, kidney/renal cancer, testicular cancer or penile cancer) and for genitourinary cancer survivors.
The spouses and significant others of patients are also welcome. The support group provides a safe place for patients to learn coping methods, improve well-being and build connections with others who have had similar experiences.
Support group meetings are free and facilitated by health care professionals who are members of the cancer care teams at Hawaii Pacific Health.
Sessions are held virtually over Zoom.
For more information, please contact:
Silverio Castro, RN
Oncology Nurse Navigator
808-835-6935