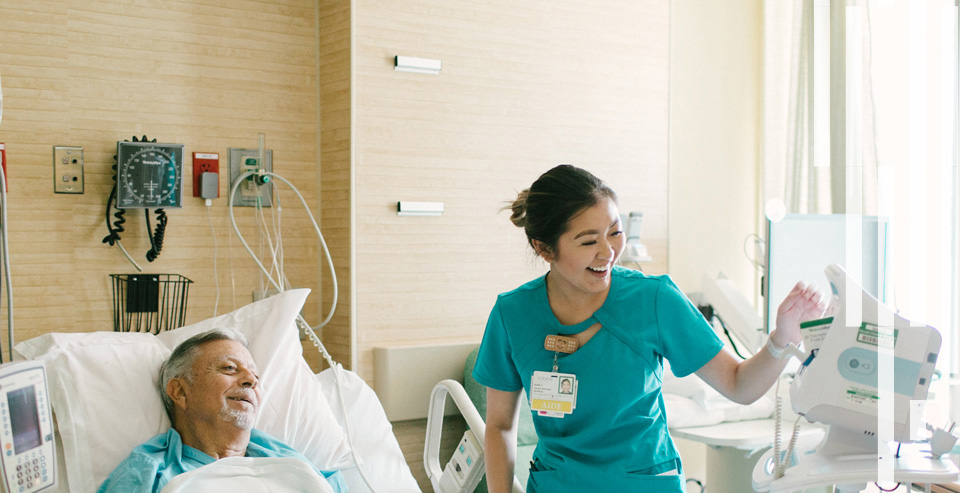 Support Straub
Investing in the Future of Straub
Straub Medical Center's established patient-centered approach and the future health care campus are reflective of Hawaii Pacific Health's mission to create a healthier Hawaii. Now is the time to revitalize our campus with the help of generous donors like you. Community contributions are instrumental in making this vision a reality.
By supporting the redevelopment of Straub's King Street campus, the legacy of Straub's physicians – providing coordinated, compassionate care for our community – will continue and prosper. This is an investment in progress as we work to advance medical care and foster clinical excellence to serve patients now and for generations to come.
Give Now
Learn More About Supporting Straub's Redevelopment Project
To learn more about supporting Straub's redevelopment project, please complete the form below or contact the Straub Foundation at 808-522-3799.