Events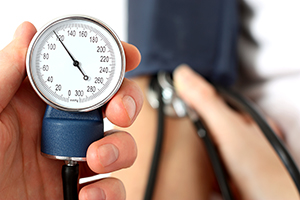 Pali Momi
Monday: 7:30 AM - 9:30 AM
Free glucose monitoring and blood pressure screening by our registered nurses are held on the first and third Mondays of each month, 7:30 - 9:30 a.m., at Pearlridge Center, Uptown, near Starbucks.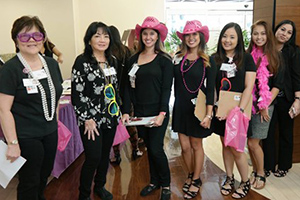 Pali Momi
Friday: 5:30 PM - 9:00 PM
Bring your girlfriends and join us for a special evening in celebration of women's health!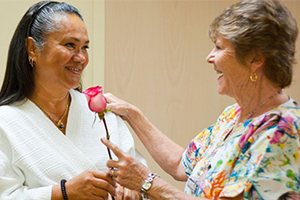 Pali Momi
Wednesday: 4:30 PM - 11:30 PM
Appointments for mammogram screenings at the Pali Momi Women's Center will be available up until the late evening, with the last appointment slots at 11:30 p.m.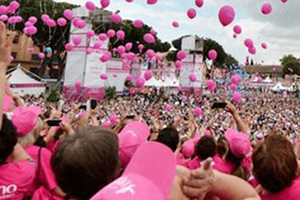 Hawaii Pacific Health
Sunday: 7:00 AM - 12:00 PM
Join the Hawaii Pacific Health Cancer Centers Team at the Susan G. Komen "RACE for the CURE" on October 14 at Kapiolani Park.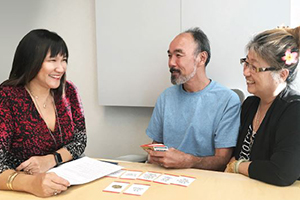 Pali Momi
Tuesday: 1:00 PM - 3:30 PM
Complete an advance directive, learn about the important role of a health care power of attorney and know the difference between an advance directive and Provider Orders for Life-Sustaining Treatment (POLST).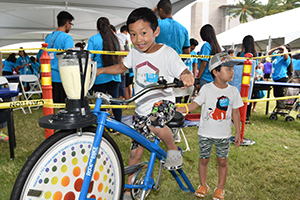 Kapiolani, Pali Momi, Straub
Sunday: 10:00 AM - 2:00 PM
Hawaii Pacific Health Kids Fest is a free community health event that is designed to promote healthy active lifestyles, exercise and nutrition, and injury prevention.
---