Events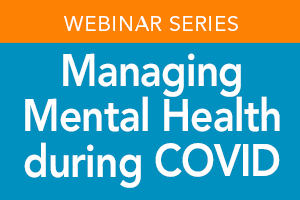 Hawaii Pacific Health
Thursday: 12:00 PM - 12:45 PM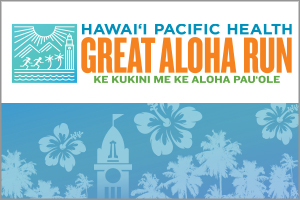 Hawaii Pacific Health
Multi Day Event
Don't miss out on your chance to be part of one of Hawaii's most prized annual traditions from February 8 - 15, 2021.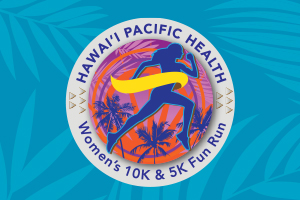 Hawaii Pacific Health
Sunday: 6:30 AM - 10:30 AM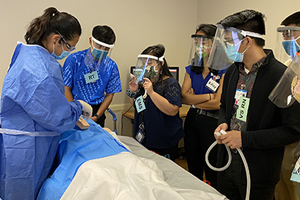 Hawaii Pacific Health
Multi Day Event
Learn more about our Summer Student Research Program, which provides undergraduate students the opportunity to participate in a clinical research study and a medical curriculum organized by Hawaii Pacific Health.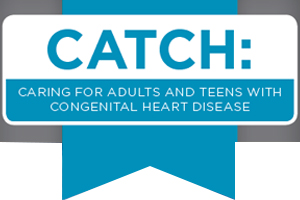 Hawaii Pacific Health
Multi Day Event
CATCH is a multi-day program for physicians and health care professionals that offers a comprehensive overview of research-based, cutting-edge care by medical professionals as well as community partners who care for adolescents and adults with congenital heart disease.
---