Events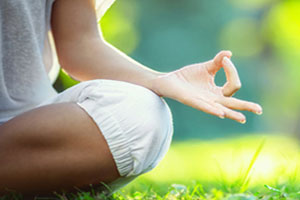 Pali Momi
Saturday: 8:00 AM - 9:00 AM
Join us for a free, rejuvenating Saturday morning yoga session. All levels are welcome!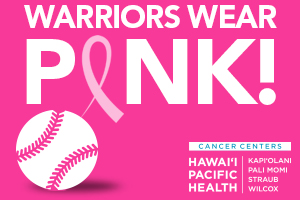 Hawaii Pacific Health
Friday: 6:30 PM - 8:00 PM
Join us as we honor and remember those who fight or have fought breast cancer at the UH Pink Out game. Wear your best pink outfit to show your support for a great cause!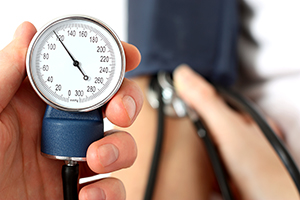 Pali Momi
Monday: 7:30 AM - 9:30 AM
Free glucose monitoring and blood pressure screening by our registered nurses are held on the first and third Mondays of each month, 7:30 - 9:30 a.m., at Pearlridge Center, Uptown, near Starbucks.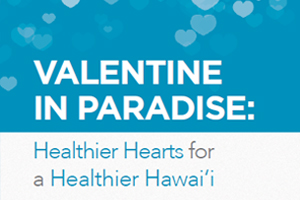 Hawaii Pacific Health
Saturday: 8:30 AM - 12:00 PM
Valentine in Paradise is a free community health event that features Hawaii Pacific Health physicians presenting the latest technological procedures related to common cardiovascular health issues, such as valve replacements, arrhythmias, and heart stents.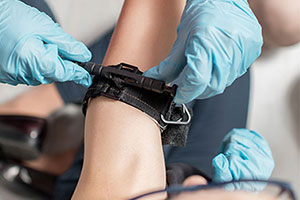 Pali Momi
Monday: 5:00 PM - 7:00 PM
Become trained, equipped, and empowered to help in a bleeding emergency before professional help arrives at our Stop the Bleed Training.
Pali Momi
Tuesday: 5:30 PM - 8:00 PM
Feast your eyes on a live cooking demonstration of a heart-healthy meal with our new neighbor Chef Kemar Durfield, executive chef at Uncles Fish Market.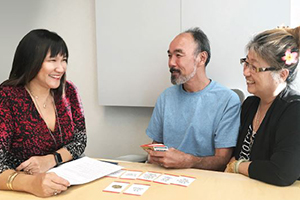 Pali Momi
Thursday: 12:30 PM - 3:00 PM
Complete an advance directive, learn about the important role of a health care power of attorney and know the difference between an advance directive and Provider Orders for Life-Sustaining Treatment (POLST).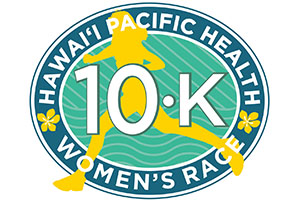 Hawaii Pacific Health
Sunday: 7:00 AM - 9:00 AM
The Hawaii Pacific Health Women's 10K and 5K Fun Run is Hawaii's premier women's race that brings together women of all ages in a celebration of good health.
---