Events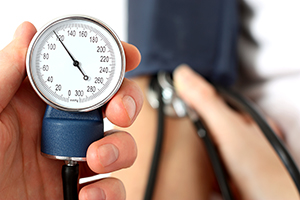 Pali Momi
Monday: 7:30 AM - 9:30 AM
Free glucose monitoring and blood pressure screening by our registered nurses are held on the first and third Mondays of each month, 7:30 - 9:30 a.m., at Pearlridge Center, Uptown, near Starbucks.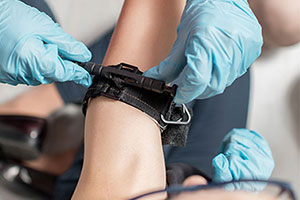 Pali Momi
Monday: 5:00 PM - 7:00 PM
Become trained, equipped, and empowered to help in a bleeding emergency before professional help arrives at our Stop the Bleed Training.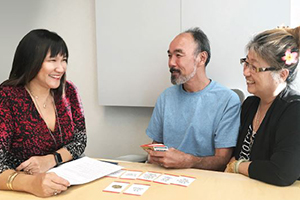 Pali Momi
Thursday: 12:00 PM - 4:00 PM
Complete an advance directive, learn about the important role of a health care power of attorney and know the difference between an advance directive and Provider Orders for Life-Sustaining Treatment (POLST).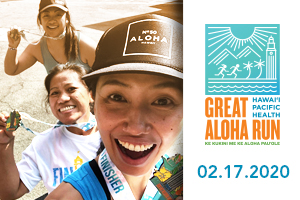 Hawaii Pacific Health
Monday: 7:00 AM - 12:00 PM
Don't miss out on your chance to be part of one of Hawaii's most prized holiday traditions on Presidents' Day, Feb. 17, 2020.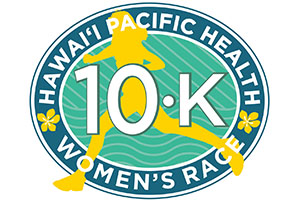 Hawaii Pacific Health
Sunday: 6:30 AM - 9:00 AM
The Hawaii Pacific Health Women's 10K and 5K Fun Run is Hawaii's premier women's race that brings together women of all ages in a celebration of good health.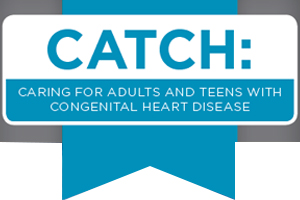 Hawaii Pacific Health
Multi Day Event
CATCH is a multi-day program for physicians and health care professionals that offers a comprehensive overview of research-based, cutting-edge care by medical professionals as well as community partners who care for adolescents and adults with congenital heart disease.
---