Physicians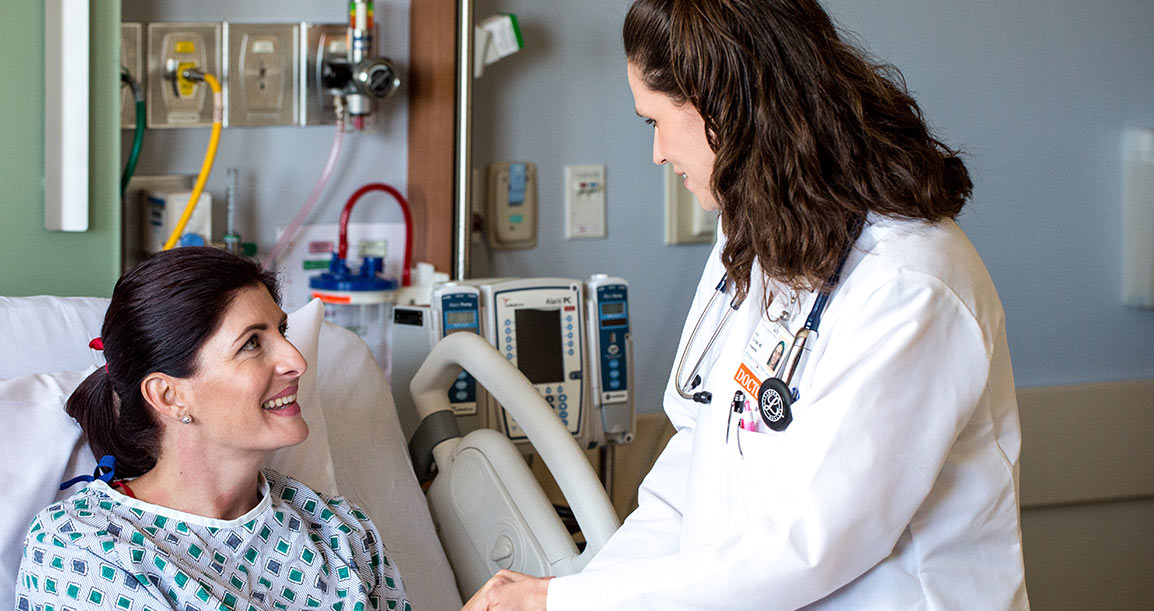 Comprehensive Patient Care
Hawaii Pacific Health is proud to be a physician-led organization committed to achieving the highest quality medical care and health improvement in Hawaii. Our physicians have unmatched expertise in primary and specialty care that contributes to our reputation as Hawaii's largest leading health care company. If you have a passion for people and innovative care, Hawaii Pacific Health is seeking physicians to join our practice.
---
Quality. Communication. Compassion.
Practicing at Hawaii Pacific Health provides a rewarding career that promotes high-quality patient-centered care. We strongly believe the highest quality care comes from physicians that practice relationship building with patients through effective communication and compassion. When patients trust and have a relationship with their physicians, physicians are able to better diagnose and treat their patients through advanced medicine and innovative techniques.
Ready to Work with Us?
If you are a physician interested in a career with us, we invite you to find out more by clicking on any of the links below or speaking to one of our physician recruiters.
Hawaii Pacific Health Medical Group