Construction of our new 2nd Floor Diamond Head Tower Kitchen and Dining Room is scheduled to begin on Monday, Jan. 7, 2019, and is anticipated to last for approximately 11 months.
During construction, the following changes will occur.
1. Access to Kapiolani Medical Center from the Parking Garage:
Access to the 2nd Floor Diamond Head Tower Bridge from the 3rd Floor Parking Garage will be closed and inaccessible.
To access the medical center from the parking garage, you will need to: 

Enter the parking garage elevators and proceed to the 1st floor or ground floor level. 
Continue to the external covered walkways to access the medical center's Emergency Department, Diamond Head Tower, main lobby and Physicians Office Tower.

To return to your car, enter the parking garage elevator on the 1st Floor or Ground Floor and proceed to the floor that your car is located on.
2. Signs will be posted to help direct walking traffic accordingly.
3. For your convenience, please follow the posted directional signage.
4. The future space will feature a 9,000-square-foot kitchen and 14,000-square-foot dining room open for service 24/7. Other highlights will include:
Room for more than 200 seats.
Three conference rooms.
A 1,800-square-foot lanai.
Interactive Kids Play Area.
Free Wi-Fi.
Coming in Fall 2019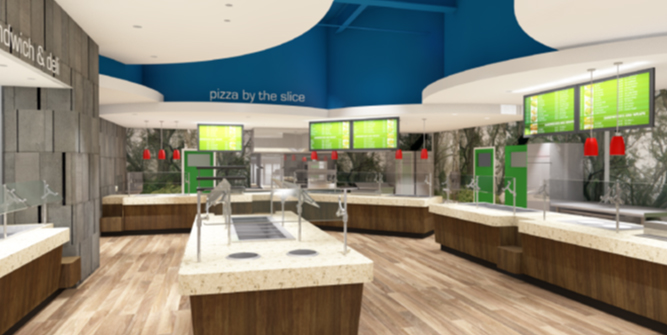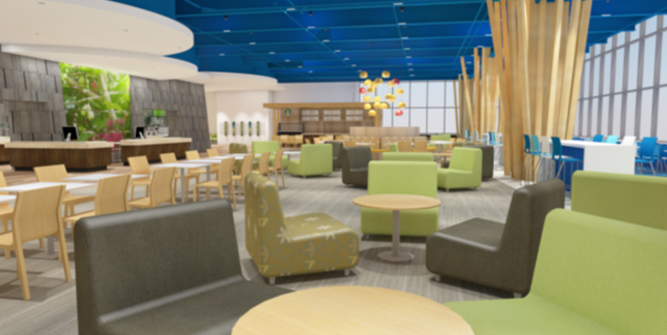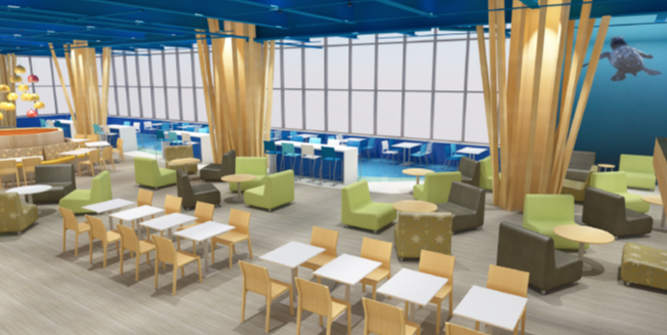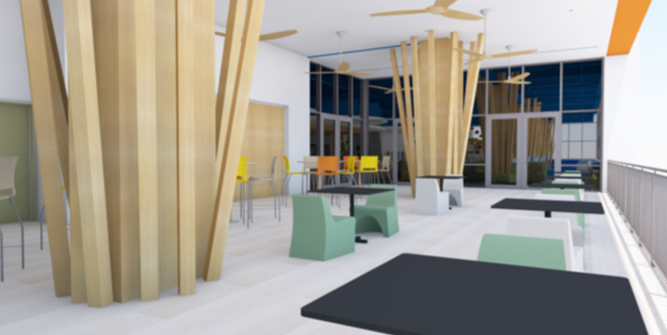 We appreciate your patience and understanding as we continue to make improvements to the medical center.