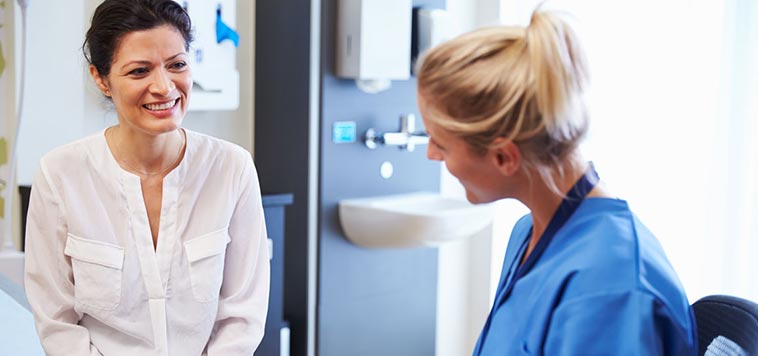 Knowledge of Breast Cancer Puts Power of Prevention in Women's Hands
Knowledge is power, especially when it comes to breast cancer.
Health & Wellness Classes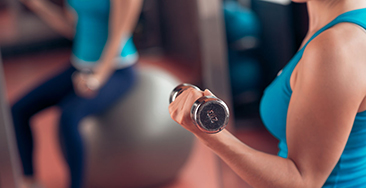 Educational programs, fitness classes and more are offered at our Women's Centers. We believe when women learn more about their own health and wellness they feel empowered to take an active role in managing their health throughout the stages of life.