Anytime there is a suspected injury to a bone, joint, tendon or nerve, an orthopedic doctor is your best choice for treatment. Orthopedic specialists treat many diseases, conditions, and injuries that can affect any area of the body.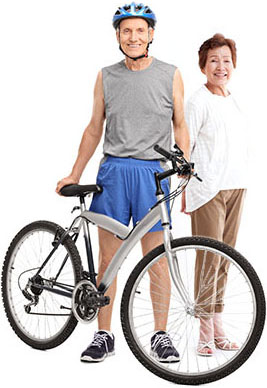 Joint Replacement
Joint replacement surgery removes and replaces an arthritic or damaged joint with an artificial joint, called a prosthesis. Joint replacement may be considered only after other treatment options have failed to provide pain relief or prevent disability. For patients younger than age 50, visit the Hip Preservation section.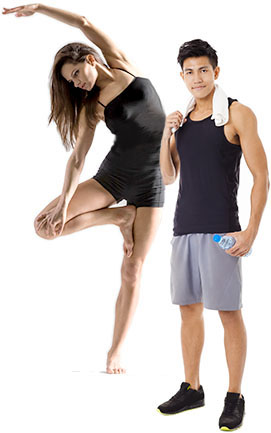 Sports Medicine
Hawaii Pacific Health's Bone & Joint Centers offer high quality Sports Medicine services for athletes and active people of all ages and abilities. Our team can help enhance physical fitness and athletic performance; prevent injuries; and extend athletic careers. When injuries do occur, our team of sports medicine physicians, athletic trainers and physical therapists offers expert treatment of muscle, joint and bone problems. 
Dance Medicine
Dance Medicine is a form of Sports Medicine that focuses on the unique characteristics of the dancer. From physical exams and evaluation to treatment and rehabilitation, Dance Medicine specialists can help performers overcome physical injury and continue with their passion for dance. Kapiolani Medical Center for Women & Children is one of the few hospitals to offer this type of specialized care through its Dance Medicine physician, Dr. Jennifer King.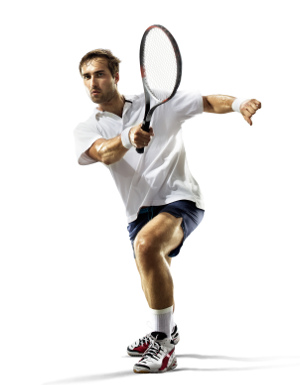 Shoulder and Elbow
The shoulder and elbow are key to many daily activities. They are also two of the most intricate joints in the human body. Injuries to either one can dramatically affect a person's quality of life. With advanced diagnostic tools as well as surgical and non-surgical methods, Hawaii Pacific Health's board-certified physicians provide comprehensive care for conditions and injuries involving the shoulder and elbow.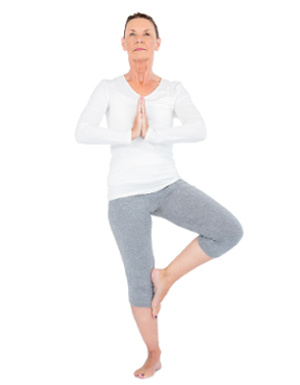 Spine Surgery
Hawaii Pacific Health's orthopedic specialists treat a variety of spine-related conditions. Our fellowship-trained surgeons perform minimally invasive spine surgery (MISS), which uses smaller incisions than those used in standard surgery. This approach often causes less harm to nearby muscles and other tissues and can lead to less pain and faster recovery after surgery.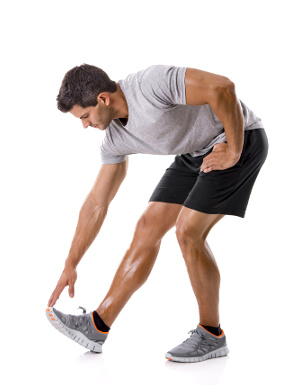 Foot and Ankle
The feet and ankles are highly complex and hard-working structures. It's not surprising then, that over time a person can develop injuries and conditions that limit movement. Treatments for conditions of the foot and ankle vary widely depending on the cause and level of pain, and the impact on mobility. Some conditions can be treated with physical therapy, medication and lifestyle changes, while others may require surgery. At Hawaii Pacific Health, the goal of treatment is to effectively manage a patient's pain, maximize mobility and help the patient return to life's activities.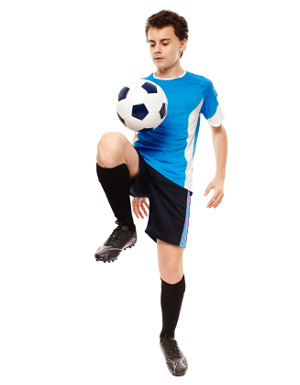 Knee and Lower Extremity
The knee and surrounding area bears a great deal of stress from everyday activities such as lifting and kneeling, and from high-impact activities such as jogging and aerobics. Many knee injuries can be successfully treated with simple measures, such as bracing and rehabilitation exercises. Other injuries may require surgery.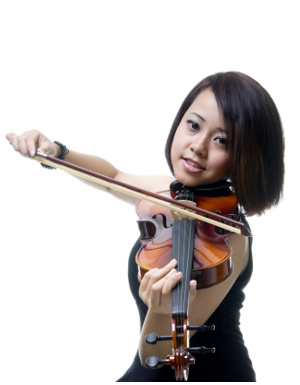 Hand and Wrist
The hands and wrists perform some of the most complex bodily movements. When problems develop, special care is required to treat them. In addition to being certified in orthopedic, plastic or general surgery, hand surgeons have additional training and certification in the treatment of the hands and wrists. Not all treatments for hand and wrist conditions are surgical. Hand surgeons also prescribe physical therapy and occupational therapy to treat pain and restore movement. At Hawaii Pacific Health, the goal for treatment is to effectively manage a patient's pain, maximize mobility and help the patient return to life's activities.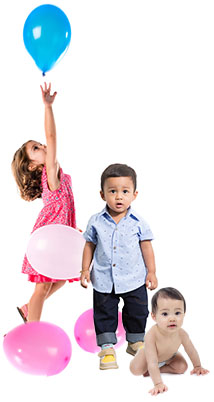 Orthopedic Conditions in Children
Children, adolescents and young adults have unique health needs. Orthopedic conditions in children are best served by doctors specially trained to care for younger patients. From the most common injuries, such as sprains, broken bones and sports injuries, to specialized conditions, including childhood arthritis, congenital disorders and lumbar/spine deformity, Hawaii Pacific Health's Bone & Joint Centers offer orthopedic care with an integrated approach to ensure that infants, children, adolescents and adults reach their full potential.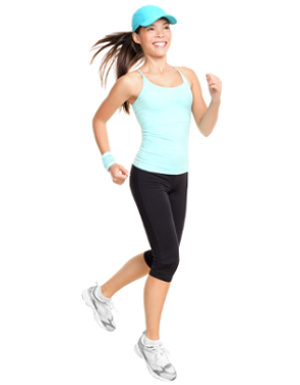 Hip Preservation
Sharp groin pain when pivoting may be a sign of a tear in the labrum, the lining of the cartilage around the hip socket. A labral tear can be caused by a deteriorating hip condition such as hip dysplasia or hip impingement, which, if left untreated, can lead to arthritis and eventually hip replacement surgery. If hip dysplasia or hip impingement is identified by your physician, hip preservation may be recommended. Hip preservation surgery is typically offered to people ages 20 to 50. For those older than 50, see Joint Replacement.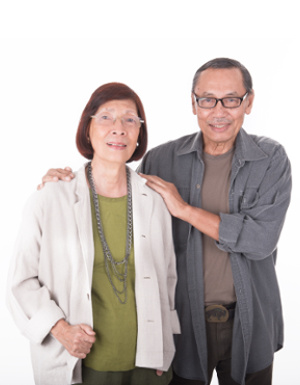 Arthritis and Rheumatic Disorders
Arthritis is a group of more than 100 different diseases. It is also a type of rheumatic disease. Rheumatic diseases may cause pain, stiffness, and swelling in the joints. They can also cause pain in other body structures, such as muscles, tendons, ligaments, bones and affect other areas of the body, including internal organs and connective tissue. Sometimes, arthritis may be caused by an autoimmune disorder. This means the body's immune system attacks its own healthy cells and tissues. At Hawaii Pacific Health, our team of doctors, nurses, and pain management and rehabilitation specialists provide high-quality care so that patients can live their lives to the fullest.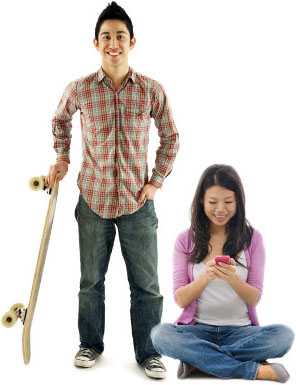 Pediatric Bone Cancer
Bone cancer can affect children as well as adults. Treatment often involves a multidisciplinary approach involving several specialists from areas such as orthopedic oncology, medical oncology, radiation oncology, radiology and pathology. Kapiolani's Bone & Joint Center is one of the few hospitals in the Pacific Rim with the expertise to treat a multitude of childhood cancers, including soft tissue, bone tumors, metastatic disease of bone, primary bone malignancy, sarcoma, and pathologic fractures due to malignancy in children. Kapiolani's physicians work in close collaboration with oncologists at our Cancer Centers to help ensure pediatric bone cancer patients receive optimal care.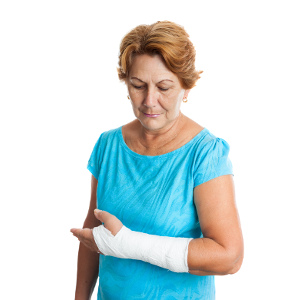 Fracture Care
A fracture is a partial or complete break in the bone. You should see a health care provider any time you think you may have a broken bone.
An open fracture (one in which the bone comes through the skin or a deep wound that exposes the bone through the skin) is considered an emergency. Seek medical attention right away for this type of fracture.
Any injury to the bones of the spine is also a medical emergency. These cause severe back pain and may cause nerve problems, which include numbness, tingling, weakness, or bowel/bladder problems. Call 911 if there is a suspected break in the bones of the spine.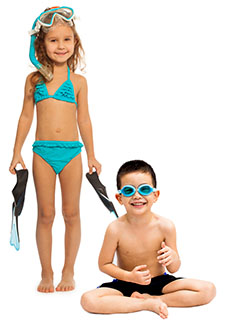 Rehabilitation Medicine for Children
A pediatric physiatrist's goal is to restore or improve function and maximize quality of life of the patient. These specialists diagnose and develop treatment plans as well as lead a team of rehabilitation specialists to deliver individualized care for each patient. In addition, pediatric physiatrists help to provide continuity of care as patients transition to adult services.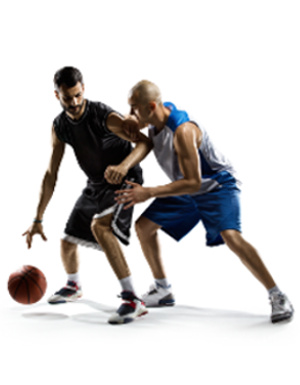 Regenerative Medicine
Regenerative medicine holds great promise for many patients with bone and joint conditions. Technological advancements, such as platelet rich plasma therapy (PRP), can often replace surgery and aid in restoring a patient's quality of life.   
The content available via the website is provided with the understanding that such content is intended solely as a general educational aid. It is not intended as medical or healthcare advice specific to you as the user, or to be used for medical diagnosis or treatment, for any individual problem or concern. It is also not intended as a substitute for professional advice or services from a qualified healthcare provider familiar with you and your condition and/or unique facts. Always seek the advice of your physician or other qualified healthcare provider regarding any medical condition and before starting any new treatment.