The cardiac specialists of the Hawaii Pacific Health Heart Centers offer expertise in heart and vascular services for all stages of life, from birth through adulthood. Our team of doctors and support staff provide comprehensive and well-coordinated care for each patient, every time.
To find a physician in a specific area of specialization, click on one of the practices below.
Cardiology
Cardiologists diagnose and treat diseases of the heart and blood vessels, including heart attack, valve disease, high blood pressure and some arrhythmias.
Cardiac Electrophysiology
Cardiac electrophysiologists, or cardiac EPs, are doctors who treat rhythm problems of the heart called arrhythmias. Your health care provider may refer you to a cardiac EP if you have symptoms of heart rhythm problems, such as dizziness, fainting and fluttering feelings in your chest.
Cardiac Surgery
Cardiovascular surgeons perform a wide range of operations, including heart valve repair and replacement, heart defect repair, aneurysm repair, coronary artery bypass and heart transplantation. They also operate on the blood vessels, including the aorta, which is the body's main blood supplier.
Pediatric and Congenital Cardiology
Pediatric cardiologists care for patients with congenital or acquired cardiac and cardiovascular abnormalities. The range of the pediatric cardiology practice is extensive, encompassing the evaluation and care for fetuses, neonates, infants, children, adolescents and young adults into adulthood.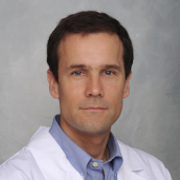 Andras Bratincsak, MD
Kapiolani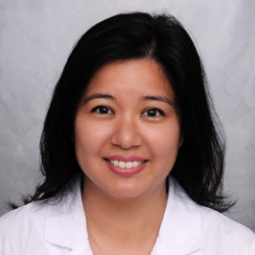 Melissa Yamauchi, MD
Kapiolani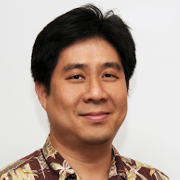 James Sim, MD
Kapiolani

Vascular Surgery
Vascular surgeons treat diseases of the blood vessels, including abdominal aortic aneurysm, carotid stenosis, varicose veins and circulatory blockages of the arms and legs. They often employ minimally invasive techniques, like angiography, to examine and diagnose vascular abnormalities.