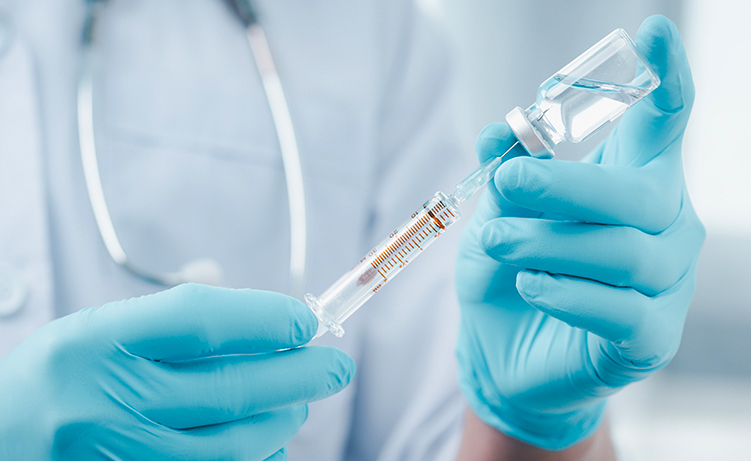 As the need for COVID-19 vaccinations has decreased significantly, Hawaii Pacific Health has closed all of its COVID-19 vaccination clinics at the end of March, 2022.
This includes the Wilcox Medical Center COVID-19 Vaccine Clinics for ages 5-11 and ages 12+ and the Kauai Mobile Vaccine Clinics.
For COVID-19 vaccine availability, check with your primary care physician or a local pharmacy in your area.
Visit HawaiiCOVID19.com for more information about COVID-19 vaccination sites in your community.