Dr. Cho received his Doctorate of Medicine degree from the University of California, San Diego. He completed his plastic surgery residency in Southern California. Dr. Cho performed an international plastic surgery fellowship at the University of Toronto. These experiences allow Dr. Cho to offer current and effective procedures for his patients in Hawaii.
Dr. Cho contributes publications to the plastic surgery peer-reviewed literature. He is a published author in the Plastic and Reconstructive Surgery® Journal and has presented nationally at the American Society of Plastic Surgeons (ASPS) annual meeting. An active member of the ASPS, Dr. Cho also has served on the board of California Society of Plastic Surgeons (CSPS) as a resident member. He is currently a board member of Hawaii Health Partners (HHP) and Straub Medical Center.
Dr. Cho is committed to helping children with facial deformities. He is a dedicated member of Kapiolani Medical Center's Cleft Palate Craniofacial team.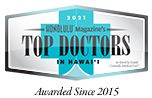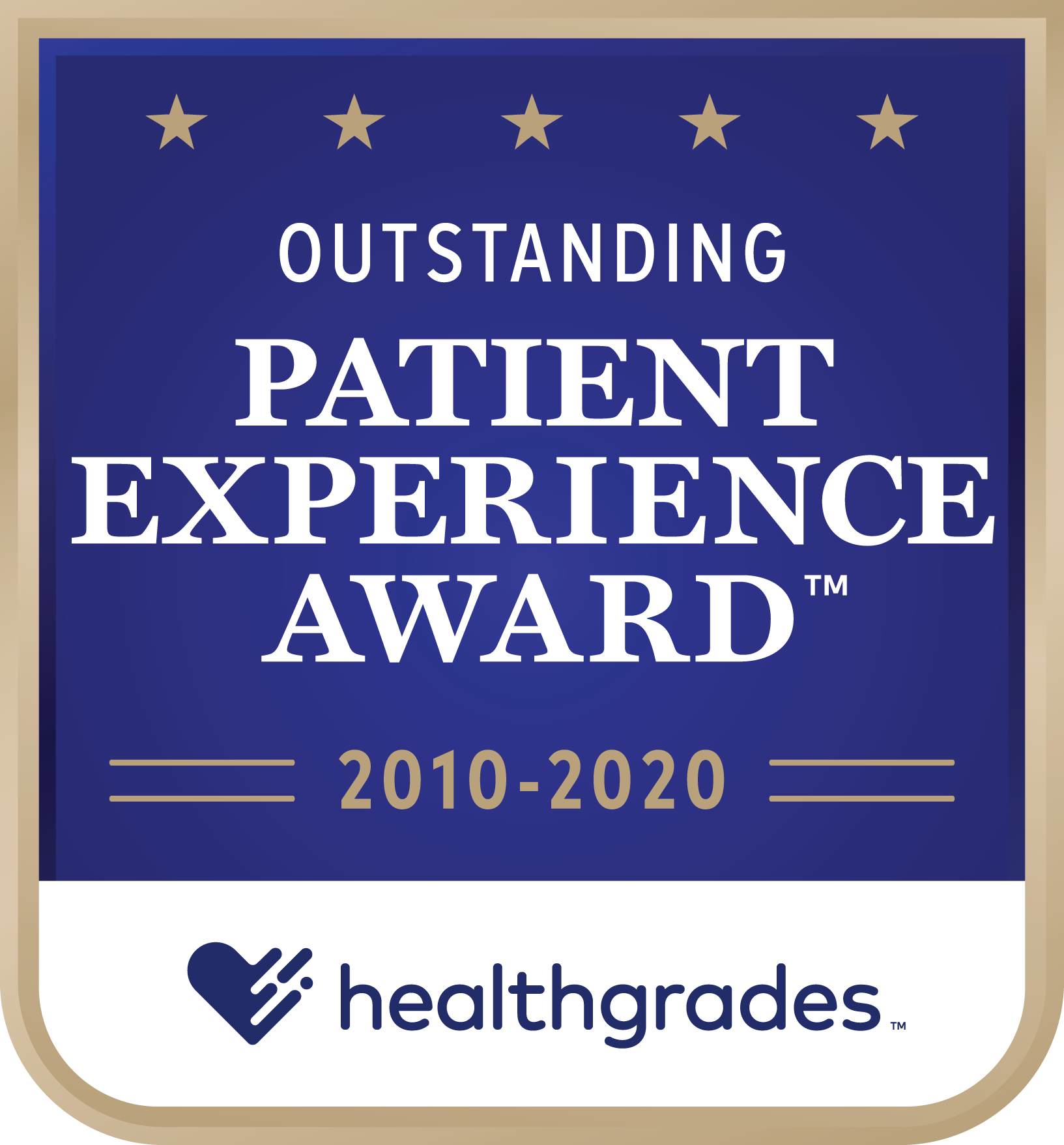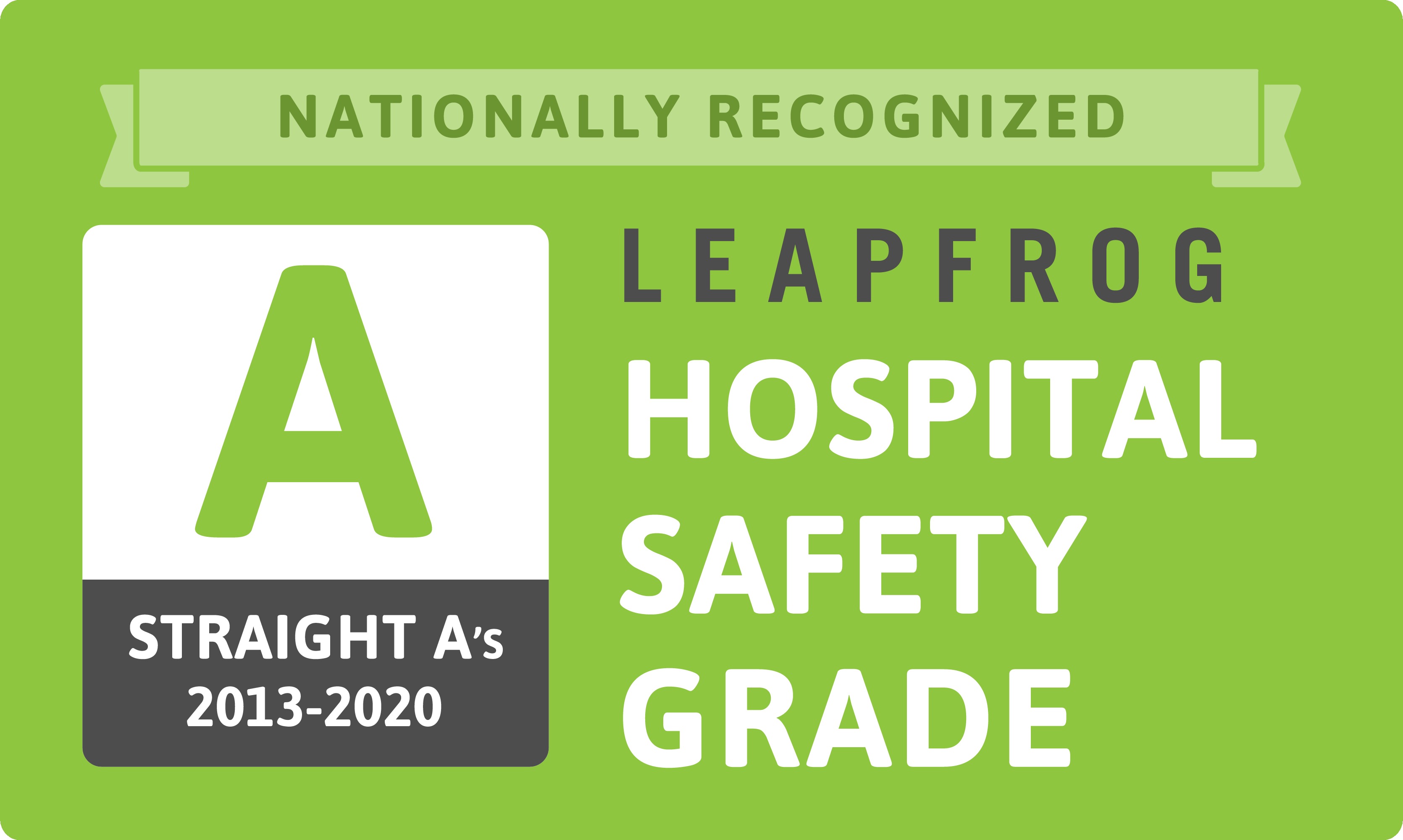 ---