Hawaii Pacific Health Cancer Centers
Our Cancer Centers provide comprehensive, state-of-the-art care across four medical centers – Kapiolani, Pali Momi, Straub and Wilcox.
Call today and see how we can help you: 643-HOPE (4673).
---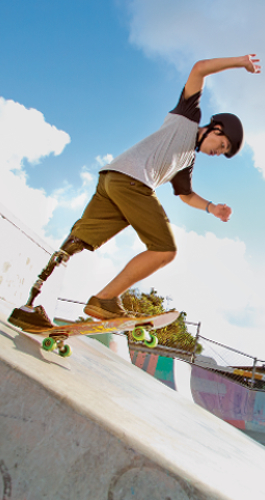 Helping Cancer Patients Become Cancer Survivors.
We are a leader in the diagnosis and treatment of pediatric and adult cancers in Hawaii. Our multidisciplinary cancer care team includes physicians, nurses, social workers, technologists, dietitians, and other health care professionals who are all dedicated to providing our patients with quality cancer care and support throughout their cancer journey. 
The Hawaii Pacific Health Cancer Centers is also making advancements in cancer care through research, technology and strategic partnerships. Our collaboration with other cancer care experts both locally and nationally provides our patients with increased access to clinical trials and new treatment and therapeutic technologies. 
At Hawaii Pacific Health, our mission is to create a healthier Hawaii. It is with this mission in mind that we have expanded our focus on cancer prevention and wellness. We offer numerous screening, monitoring and early intervention initiatives that are designed to reduce the incidence of cancer and improve patient outcomes related to cancer in Hawaii. 
Our team is honored to care for the families of Hawaii and looks forward to continuing to bring exceptional cancer care to every patient, every time.
---
For questions & information on the treatments we offer, please call 643-HOPE (4673).