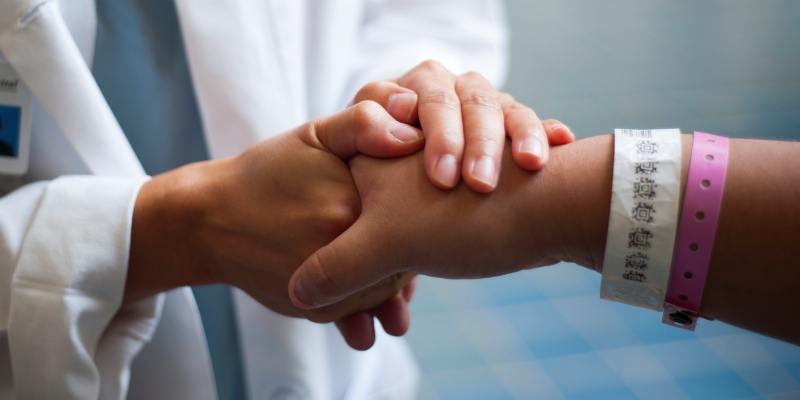 Supporting the Health Needs of Hawaii
A planned gift to the Kapiolani Foundation can provide many benefits to you and your family during your retirement years, such as:
A steady and reliable stream of income
Tax savings when selling securities or real estate
The satisfaction of remembering a loved one
The ability to support the mission of a local not-for-profit hospital
You don't need to be a millionaire to take advantage of many of these planned gifts. Charitable gift annuities start at $10,000.
How do you know which planned gift is right for you?
To find a charitable gift that best meets your family's needs and supports the health of Hawaii's people for years to come, you need a plan – and we're here to help!
Sleep Tight Knowing That Your Money Will Never Run Out
If you worry about running out of money during retirement, a Charitable Gift Annuity might provide you a welcome rainy day fund.
Simplify Your Life with a Gift of Investment Property
If you have an investment property or 1031exchange – simplify your life with a Charitable Remainder Trust, which can provide income for years to come while bypassing capital gains.
Pass Assets to Children
A Charitable Lead Trust is an excellent way to pass assets to family members, and can be combined with a permanent endowment to honor the memory of loved ones. We can provide a free illustration of the benefits.
Keep More Money in the Pocket of Your Beneficiaries and Bypass IRA Deferred Taxes
When designating a family member or friend as the beneficiary of an IRA or other retirement plan, consider using a Charitable Trust or Charitable Gift Annuity to minimize deferred taxes due.
For more information about making a planned gift to Kapiolani today, call or email Jeff Pederson, Director of Planned Giving, at 1-808-535-7134 or jeff.pederson@hawaiipacifichealth.org.