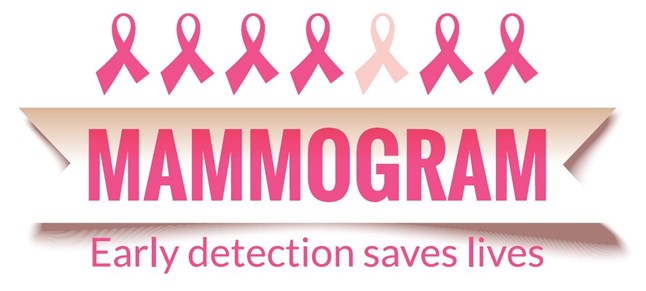 Get your mammogram in October and receive a free eco-bag while supplies last. Straub is offering more mammogram appointments in the month of October for patients ages 40 and older. Mammogram appointments are available at our Straub clinics located at King Street, Hawaii Kai, Kaneohe, and Mililani. Please see specific locations for dates and times.
To make an appointment, call 522-4777.
---
STRAUB MEDICAL CENTER

888 South King St.
Makai Building 2nd floor
Oct. 5, 12, 19, 26
6:15 a.m. - 3:50 p.m.

STRAUB CLINIC AT KANEOHE

Windward Mall
46-056 Kamehameha Hwy.
Oct. 1 - 31 Monday - Friday
8:30 a.m. - 3:45 p.m.

STRAUB CLINIC AT HAWAII KAI

Koko Marina Shopping Center
7192 Kalanianaole Hwy.
Oct. 1-31
Monday - Friday
9 a.m. - 6:40 p.m.
Saturday - Sunday
9 a.m. - 3:20 p.m.

STRAUB CLINIC AT MILILANI

The Town Center of Mililani
95-1249 Meheula Parkway
Oct. 13
8 - 11:30 a.m.
We recommend you contact your insurance provider if you have questions regarding the
coverage of your mammograms under your health plan.
[VIEW PDF]