MyHealthAdvantage is an online patient portal that gives you access to your health care information and allows you to connect with your doctor around the clock, in a way that's convenient for you.
---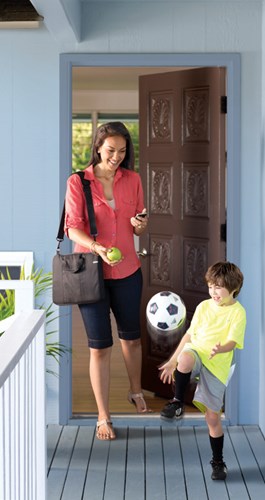 With MyHealthAdvantage, you have 24/7 access to:
Make doctor appointments
Request prescription refills
Email your doctor with questions
Receive reminders of upcoming tests
View portions of your health record
View test results
Pay bills online
How to Get Started
To get started today, talk to your health care provider. You may also call 535-7725 for activation or customer support. For neighbor islands, call 1(877) 228-1894 (toll free).
---
MyHealthAdvantage is Not for Urgent Medical Matters
Please do not use MyHealthAdvantage to send any messages requiring urgent attention. For urgent medical matters or emergencies, go to the emergency department of any hospital and/or dial "911."