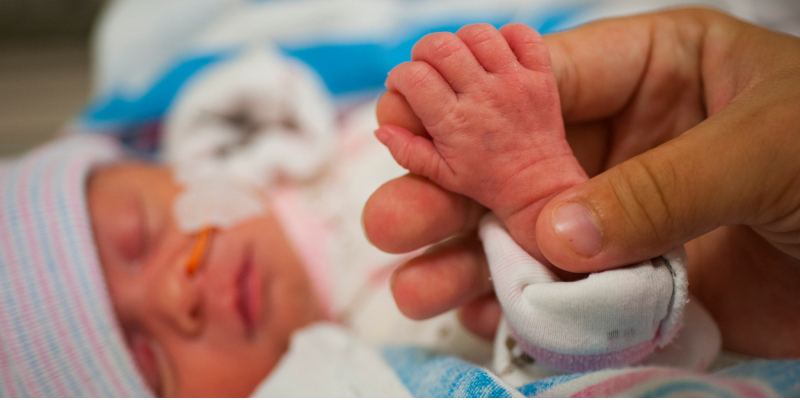 Every gift to Kapiolani is important, no matter how large or small. Annual gifts, donations made on a yearly basis, are especially important because these donations are applied to the area(s) of greatest need at the hospital. Annual donations from individuals, corporations or anyone in our community are reinvested into world-class patient care, research and medical education every day.
Providing high quality care to the women and keiki of Hawaii requires frequent updates and upgrades to the facilities and equipment. This is where our donors make a true difference in the lives of our patients – by helping us continue providing the most up-to-date medical services and expertise.
For more information about how you can make an annual gift, or if you are interested in speaking to someone about the possibility of setting one up, please contact Amanda Price, director of annual giving at amanda.price@hawaiipacifichealth.org or call 1-808-535-7157.