We're Here To Keep You Healthier

 
Our Medical Centers and Clinics are Caring for Patients 

Hawaii Pacific Health is here for you. We offer a number of different ways to access care, through video or phone visits or in person. We have taken steps to ensure that our medical centers and clinics are safe for you and your families.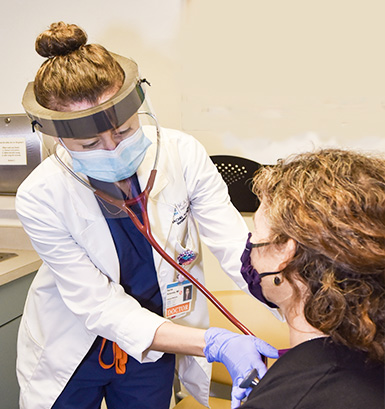 Primary Care
If you already have established care with one of our primary care physicians (PCP) and would like to schedule an appointment, please call their office. The care team will determine the type of visit that best meets your needs, either in person or remotely by phone or video. If you do not have a PCP, call 643-4DOC (4362) and we can help you find one who's right for you.
Telehealth
Depending on your health care need, we offer a variety of telehealth options for you to connect with a care provider through your mobile device, tablet or computer. It's a safe and convenient way to get medical care without leaving the comfort of home. Services range from virtual urgent care with no appointment necessary to video and phone visits with your PCP. You can also access us through MyChart® by Hawaii Pacific Health, our secure patient portal that enables you to message your doctor, request prescription refills, send an e-visit request and more. It's available 24 hours a day, 7 days a week. If you don't have a MyChart account, sign up today.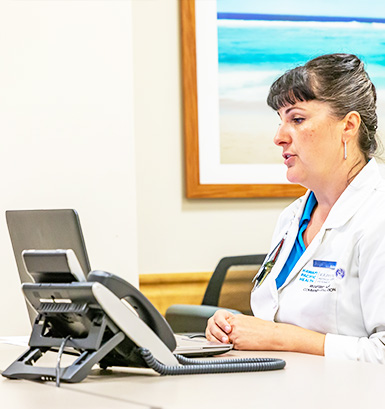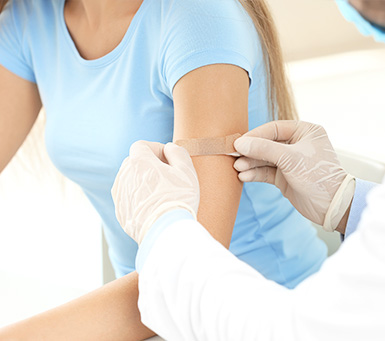 Urgent Care
Accidents and illnesses often happen without warning. Visit one of our urgent care locations on Oahu or Kauai for a non-emergent medical concern. Can't make it in-person? Our virtual urgent care is available for anyone statewide.
Emergency Services
Our emergency rooms are open 24 hours a day, 7 days a week, all year long. If you are experiencing a potentially life-threatening condition, trauma or injury, call 911 or go immediately to the nearest emergency room.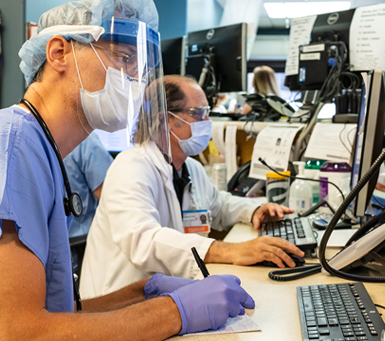 ---
We Care About Your Safety
Hawaii Pacific Health's medical centers are nationally recognized for quality care, patient experience, and safety. Given today's environment, we have taken additional steps at our medical centers and clinics to keep our patients and staff safe.
Face Masks
All patients. visitors and staff are required to wear a face mask at all times.
---
Physical Distancing
Seating in public spaces, including waiting rooms and dining areas, has been adjusted to allow for appropriate physical distancing.
---
Waiting Areas
Waiting areas are limited. Patients will receive pre-visit instructions for appointments and procedures, and adults accompanying patients may be redirected to other areas while they wait.
---
Enhanced Cleaning and Disinfection
Our environmental services staff continues to clean and disinfect our facilities frequently. Hand sanitizer is also readily available.
Coronavirus Information and Updates