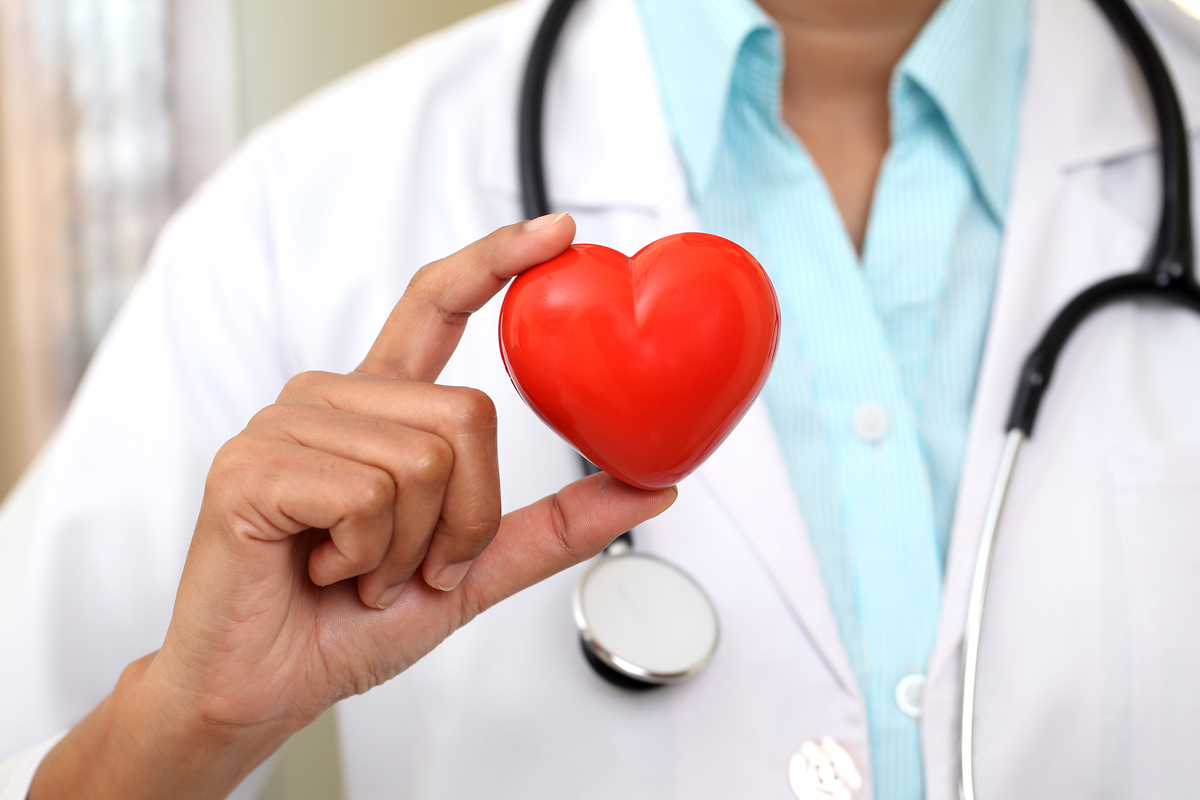 Kapiolani's Pediatric Cardiac Program: Treating Patients, Heart & Soul
It's estimated that 1 percent of children in Hawaii will be born with a heart defect. 
The Pediatric Cardiac Program at Kapiolani Medical Center for Women & Children is the only one of its kind in the state and offers advanced pediatric heart procedures, from open heart surgery to minimally invasive techniques. 
Kapiolani Medical Center performs heart operations on children in Hawaii with support from Rady Children's Hospital in San Diego, whose specialists travel to Oahu five times a year. 
In August 2015, the partnership celebrated a major milestone – 20 years of surgeries performed over the span of 100 weeks. 
"Before, all families would have to fly to the mainland for their heart procedures. Now, we are able to provide life-saving cardiac care for some right here at home, saving families the stress and anxiety of traveling to the mainland," says Laura Bonilla, executive director of pediatrics at Kapiolani. 
Kapiolani Medical Center also sponsors a special support group for children with congenital or acquired heart defects and their parents called Kardiac Kids.
The group meets on the second Friday of every month in the Kapiolani cafeteria, where they share experiences, address concerns, gain knowledge from expert speakers and plan outreach activities. 
"Through Kardiac Kids, we provide ongoing support for expecting moms diagnosed prenatally, children and their families as they grow," says Bonilla. 
Children like Cale Mechler and Kainoa Lau, who both required heart surgery – in Cale's case, multiple surgeries – before they each were 1 year old. 
Read Cale's story and Kainoa's story to learn how these two young men are doing today.
Or, listen to 2014 Children's Miracle Network Hawaii Champion Child Keegan Passos's story to hear how this inspiring teen overcame three open-heart surgeries before his third birthday. 
For more information about Kapiolani's Pediatric Cardiac Program, click here. 
Published on: May 25, 2016