Valerie Cacho, MD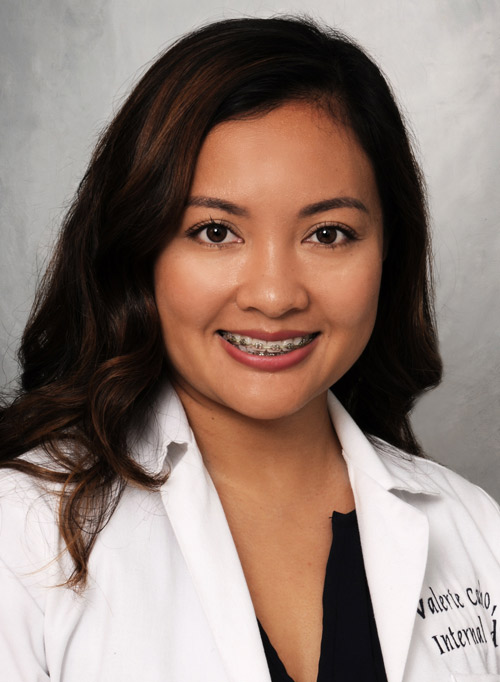 Dr. Valerie Cacho is the medical director of sleep medicine at Straub Medical Center. She specializes in sleep medicine, as well as internal and integrative medicine. She treats conditions that include snoring, sleep apnea, excessive daytime somnolence, insomnia, narcolepsy, restless leg syndrome, parasonmias, circadian rhythm disorders and pediatric sleep disorders.
Cacho provides a comprehensive, patient-centered approach to wellness care that incorporates mind-body techniques and integrative medicine.
During her personal time, she enjoys practicing yoga, reading, cooking and traveling.
Recent Articles by Dr. Valerie Cacho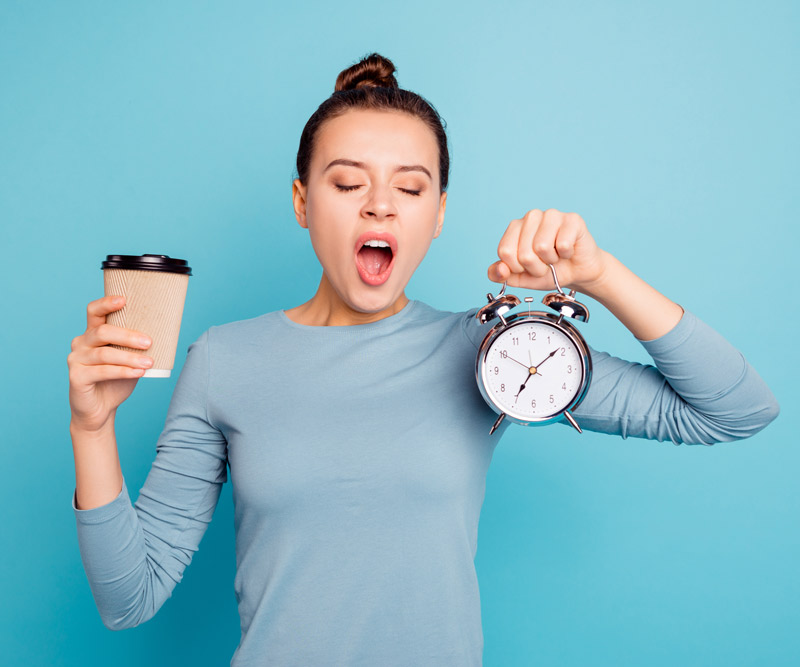 Live Healthy
The benefits of napping are strikingly similar to those of drinking caffeine. Plus – it's free! However, to reap the full rewards of a midday nap, there are a few things to keep in mind. read moreWhy Napping is Better Than Coffee When You Need a Midday Boost