Tara Lavery
Tara Lavery is a yoga and meditation teacher who serves as a stress management facilitator with the Ornish Lifestyle Medicine Program at Straub Medical Center, where she helps participants learn techniques to help manage and cope with daily stress.
When she's not teaching, she loves to be in nature and moving her body through yoga, surfing or walking through the forest.
Recent Articles by Tara Lavery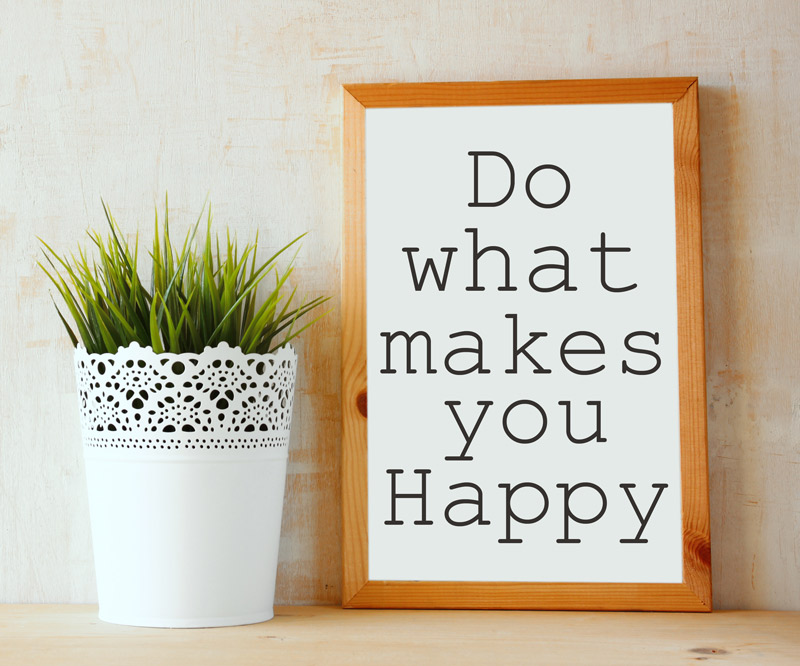 Live Healthy
Self-care is not one size fits all! The key is to find something that makes you happy, and do more of it! read moreWhat Does Self-Care Look Like to You?