Sarah Lavallee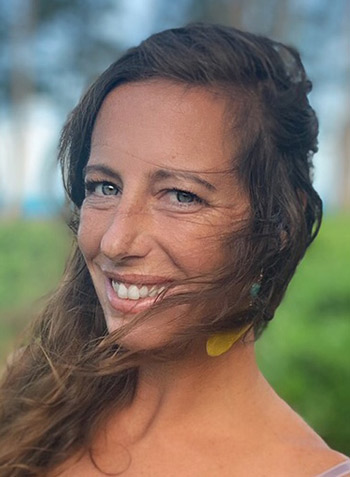 Sarah Lavallee is a stress management specialist and certified yoga teacher at Straub Medical Center who specializes in relaxation of the parasympathetic nervous system. Lavallee has taught more than 2,000 hours of stress management classes for the Ornish Lifestyle Management Program and Hawaii Pacific Health community. She has also received training in Dialectical Behavior Therapy.
Lavallee teaches in a style that provides the student an opportunity to learn through directing awareness into internal states for healing and relaxation.
In her free time, Lavallee enjoys music, spending time in nature, and running as a form of meditation. She has successfully completed Hawaii's 100-mile ultra-marathon, the Hurt 100.
Recent Articles by Sarah Lavallee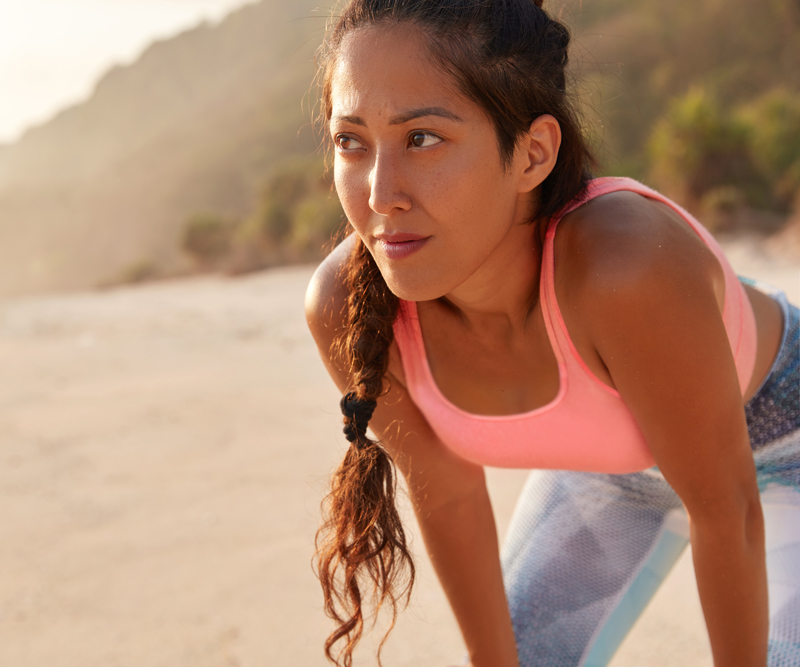 Live Healthy
Opening up your lungs can also help open your mind to the full benefits of a run. read moreGet More Out of Your Run with These Better Breathing Tips