Sami Nasrallah, MD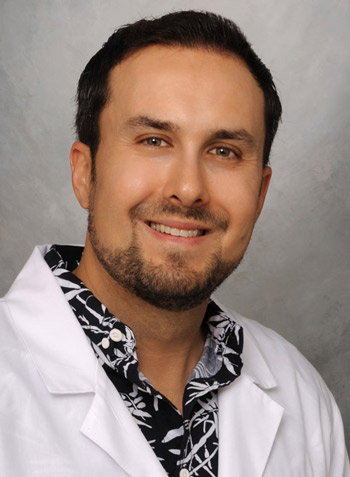 Dr. Sami Nasrallah is board certified in internal medicine and endocrinology. A member of the American Association of Clinical Endocrinology (AACE), the Endocrine Society and the American Diabetes Association, his professional interests include endocrinology care, thyroid disease care and diabetes management.
He also is fluent in Arabic.
In his free time, Nasrallah enjoys traveling, swimming, hiking and being a "foodie."
Recent Articles by Dr. Sami Nasrallah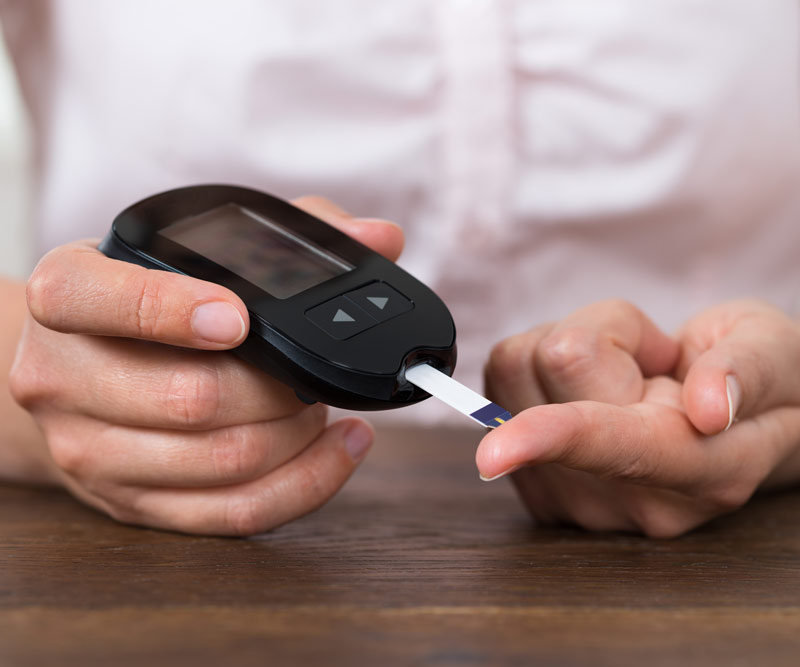 Be Healthy
Lifestyle adjustments to help control type 2 diabetes. read moreTips to Managing Type 2 Diabetes