Linda Anegawa, MD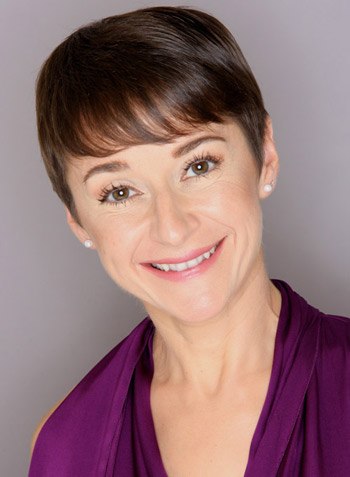 Dr. Linda Anegawa joined the Hawaii Pacific Health 360° Weight Management Center team in 2017. Board certified in both internal and obesity medicines, Anegawa received her Doctor of Medicine from the Perelman School of Medicine at the University of Pennsylvania and completed her residency in internal medicine at Stanford University.
Anegawa enjoys educating her patients on the lifestyle changes necessary to achieve their goals and maintain lifelong wellness. Whether a patient may design bariatric surgery or non-surgical options, she provides personalized and compassionate care through a weight-focused, holistic standpoint.
Anegawa is a fellow of the American College of Physicians and a member of the Hawaii Bariatric Society, The Obesity Society, Obesity Medicine Association and Hawaii Medical Association. She also helps educate the next generation of doctors at the University of Hawaii's John A. Burns School of Medicine, where she developed one of the nation's first courses in obesity medicine.
Recent Articles by Dr. Linda Anegawa