David Picken, MD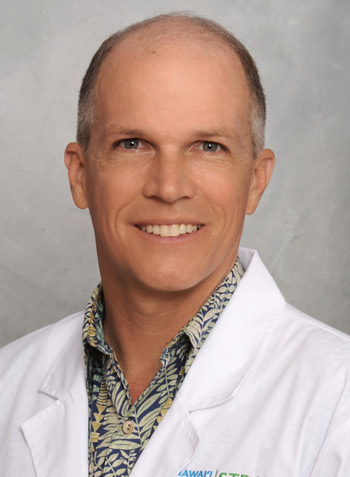 Dr. David Picken is a family medicine physician with the Straub Clinic at Waterfront.
As a family medicine physician, Picken is able to treat a variety of family medicine conditions in both pediatric to adult patients. He enjoys getting to know patients and forming a long-term relationship in order to help better their health.
Picken earned his medical degree from the University of Texas Medical School in Houston, Texas. He is board certified in both family medicine and aerospace medicine.
He holds professional associations with the Aerospace Medical Association, the American Society of Aerospace Medicine Specialists, and the Society of U.S. Naval Flight Surgeons.
He has a special interest in nutrition, preventive care, aviation medicine, color vision and birth control options for women, including I&Ds, IUDs and Nexplanon placement.
In his free time he can be found sailing, surfing and flying.
Recent Articles by Dr. David Picken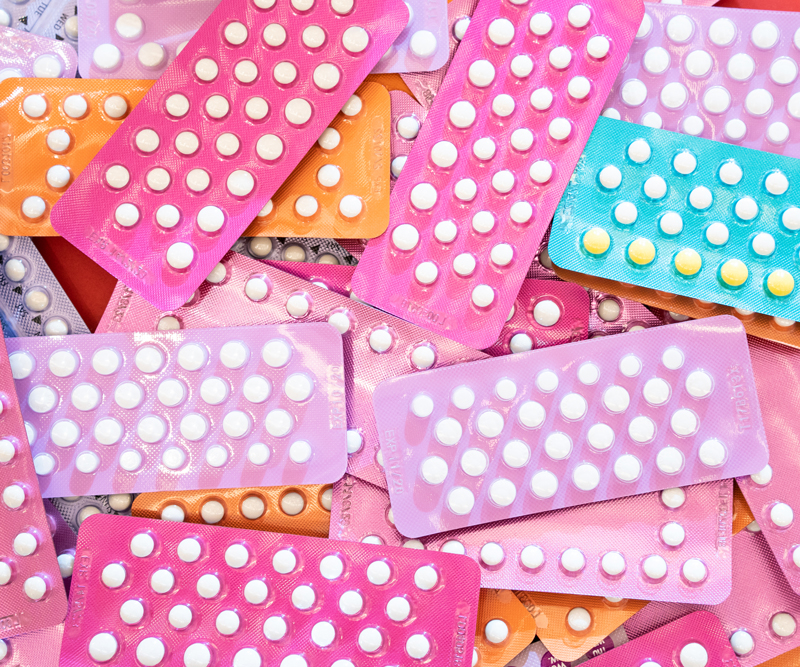 Be Healthy
Sorting through the variety of options available to help make the selection process easier. read moreWhat Women Should Know When Choosing a Birth Control Option