Cheryl Twu, DO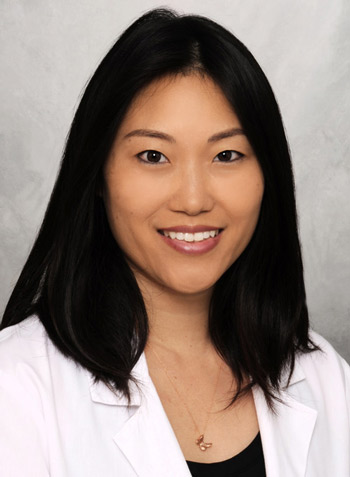 Dr. Cheryl Twu is board certified in obstetrics and gynecology and specializes in the the full spectrum of women's health, including nutrition, holistic care, minimally invasive procedures, robotic-assisted surgery, infertility and menopause.
She received her Doctor of Osteopathic Medicine degree from Touro University, Vallejo, California, and completed her residency at Arrowhead Regional Medical Center, California, in obstetrics and gynecology. She has a Masters of Science degree in eastern medicine.
An avid outdoor sports enthusiast, Twu's hobbies include everything from running and hiking to bicycling and snowboarding. She also is fluent in Mandarin Chinese.
Recent Articles by Dr. Cheryl Twu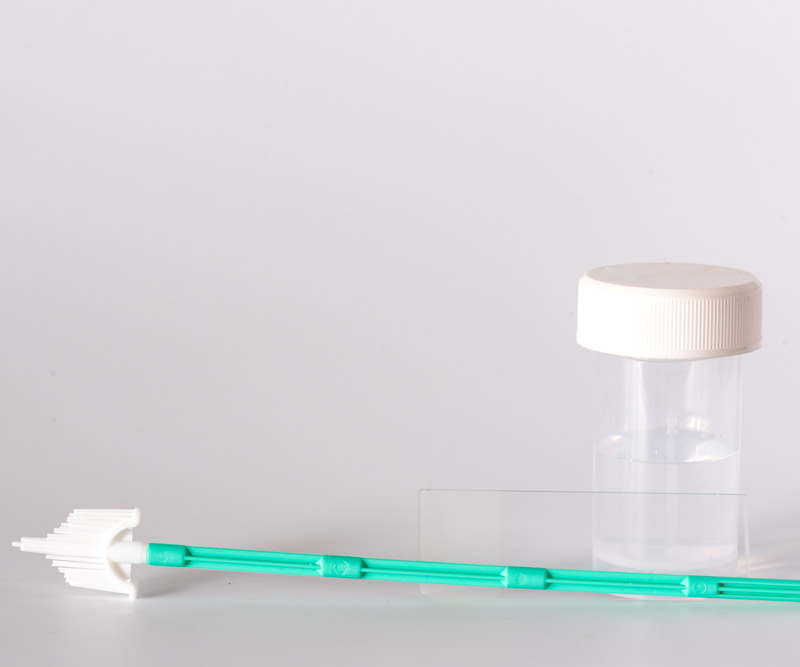 Be Healthy
Will it hurt? Does it help prevent HPV? Dr. Cheryl Twu addresses common questions surrounding pap smears. read moreLet's Talk About Pap Smears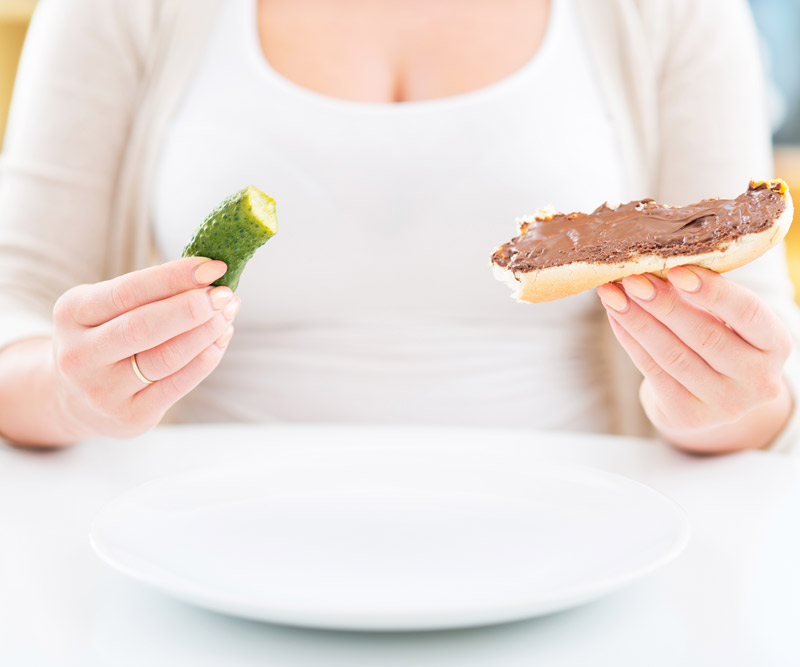 Eat Healthy
Could craving certain food combos mean something's up with your health? read moreUncovering the Causes of Pregnancy Cravings