Barry Shibuya, MD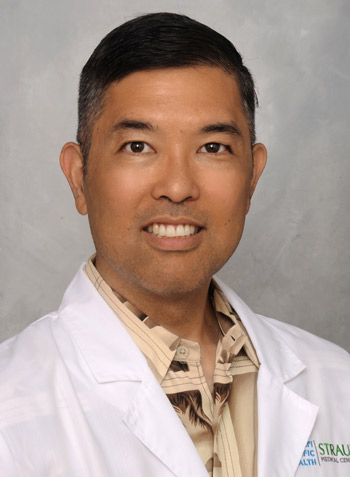 Dr. Barry Shibuya is a board-certified rheumatologist with Straub Medical Center – Mililani Clinic. He specializes in common forms of arthritis such as osteoarthritis and gout, osteoporosis and related autoimmune diseases like rheumatoid arthritis, lupus, Sjogren's syndrome, myositis, scleroderma and vasculitis.
A graduate of the University of Hawaii John A Burns School of Medicine, he completed his internship and internal medicine residency at the University of Hawaii Integrated Medical Residency Program in 1999. He also served as Chief Medical Resident at Kuakini Medical Center and completed his rheumatology fellowship at the Keck School of Medicine at the University of Southern California in 2002.
He also is board certified in internal medicine and integrative medicine.
Recent Articles by Dr. Barry Shibuya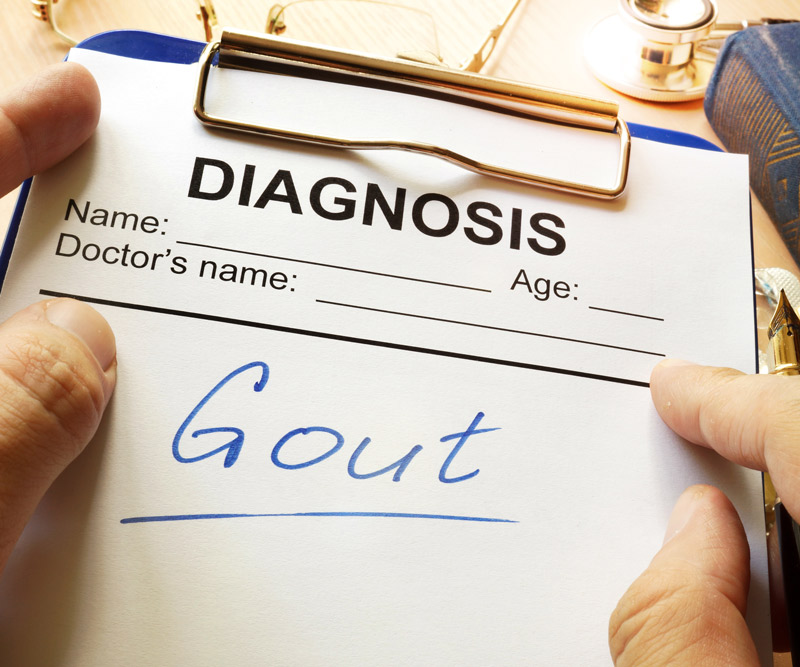 Be Healthy
This is one instance when it's not so good to be the king. Straub Rheumatologist Dr. Barry Shibuya explains what causes gout, plus lifestyle adjustments to reduce your risk. read moreWhat is Gout? Dethroning the "King" of Arthritic Disease