Ann Greaney, MD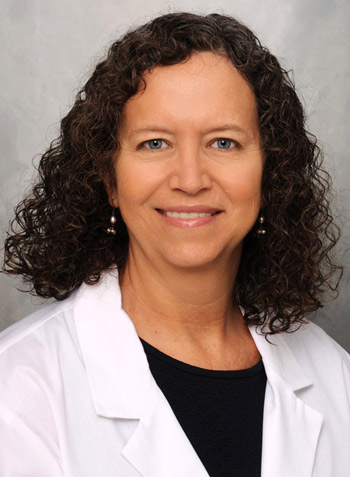 Dr. Ann Greaney is a family medicine physician at the Kapiolani Women's Center. She is able to treat the full spectrum of family medicine, including pediatrics, women's health care, preventive care and other procedures.
Born and raised on Oahu, Greaney returned home in 2017 after 20 years in Seattle.
In her free time, she enjoys spending time with her family, attending her children's sporting events and exercising.
Recent Articles by Dr. Ann Greaney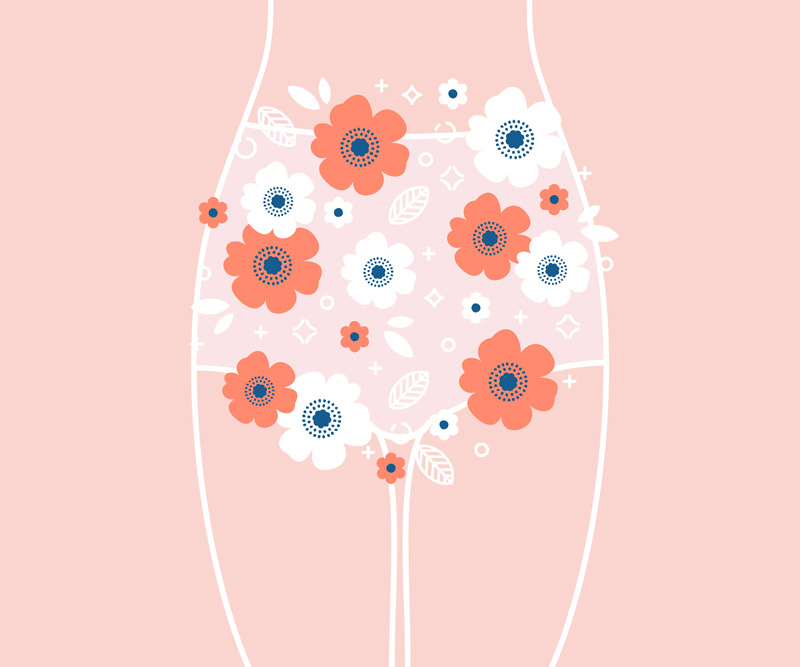 Be Healthy
Vaginal health is more often worried about than talked or written about. Let's open the door to a better conversation. read moreAnswering Common Questions & Concerns About Vaginal Health