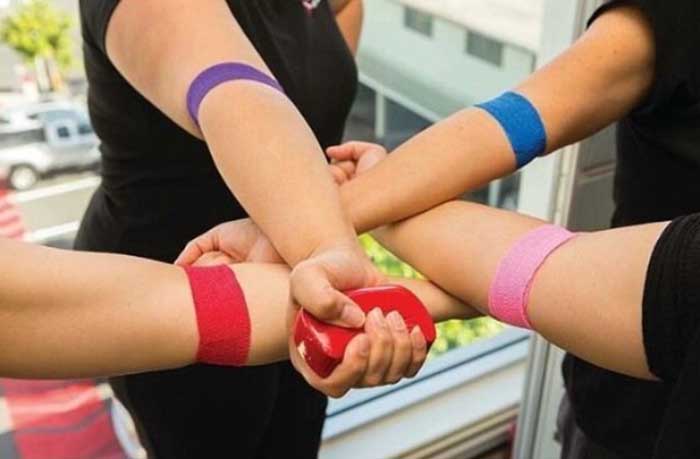 Dec. 19–21, 2023
Sheraton Kauai Coconut Beach Resort
Makai Ballroom
650 Aleka Loop
Kapaa, HI 96746
Hawaii needs more than 200 blood donors every day. Help support Blood Bank of Hawaii at the Kauai Blood Drive.
Tuesday, Dec. 19, 9 a.m.–7 p.m.
Wednesday, Dec. 20, 8 a.m.–6 p.m.
Thursday, Dec. 21, 6 a.m.–3 p.m.
To schedule an appointment, call 808-848-4770 or visit bbh.org.
For a chance to be featured on the BBH's social media pages, be sure to tag @bloodbankhawaii on Instagram and @BloodBankHawaii on Facebook when you donate.