Date:     Wednesday, May 26
Time:    5:30-6:30 p.m. 
A healthy diet plays a key role in your mental and physical health and well-being. Maintaining good nutritional habits is important for people of all ages, from supporting the growth and development of keiki as well as healthy aging for kupuna. It can also boost your immune system to help reduce the risk of chronic illnesses.
The COVID-19 pandemic has impacted our lives in many ways, including food security and nutrition. With more people working from home and many facing financial hardship, our eating habits and the quality of food we're eating have not been good for our waistlines – or our overall health.
During this free educational webinar, Hawai'i Pacific Health experts will provide nutrition tips to support a healthy lifestyle for people of all ages, and provide guidance on how to manage your diet during COVID, especially for people on a budget or with chronic health conditions.
Key topics of discussion:
Nutrition tips for everyone from keiki to kupuna
Maintaining a healthy diet during COVID-19
Managing nutrition for at-risk populations
Featured Speakers: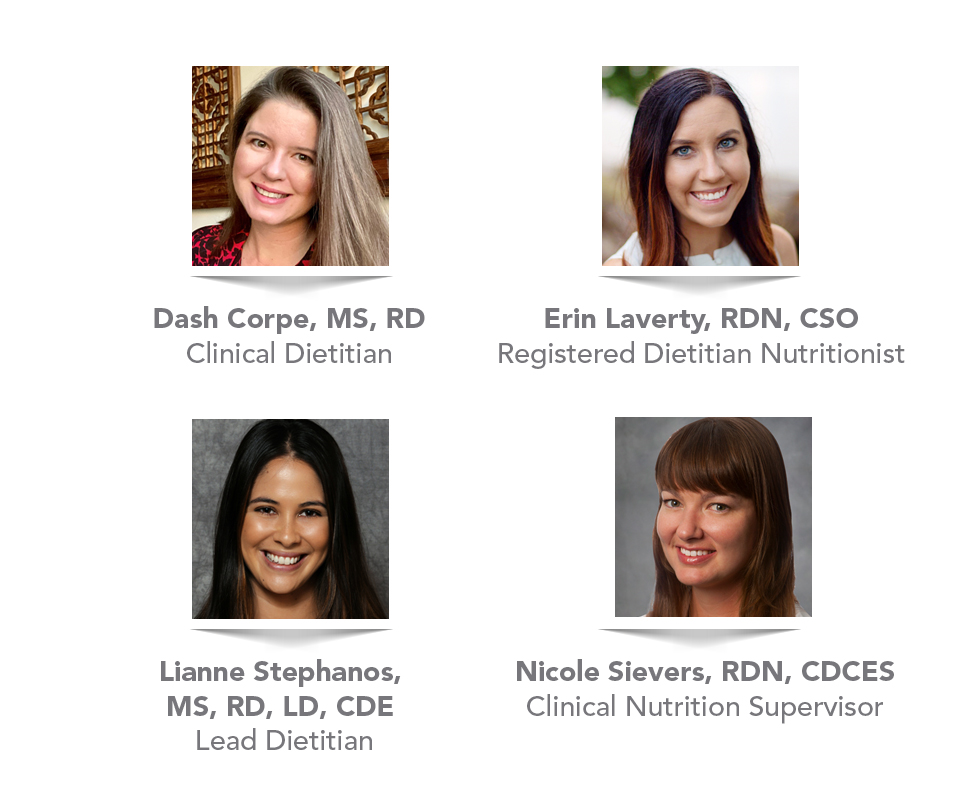 Please be advised that this webinar will be recorded