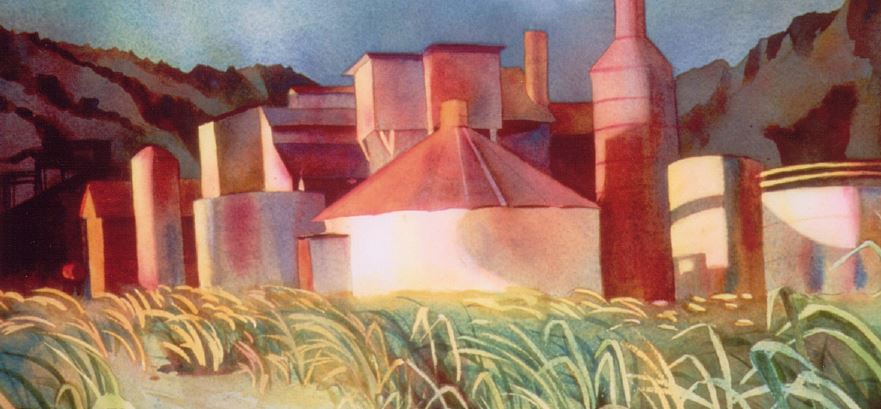 Wilcox Medical Center and Kauai Medical Clinic are proud to present the 17th annual Old Koloa Sugar Mill Run/Walk on Saturday, Nov. 9, 2019.


Race proceeds provide scholarships for nursing programs at Kauai Community College and benefit the Rotary Youth Leadership Awards Program. Registration fee includes t-shirt and breakfast.
Date
Saturday, November 9
Schedule
Half-Marathon Run starts at 7 a.m.
5k Run/Walk starts at 7:15 a.m.
10k Run starts at 7:30 a.m.
Breakfast starts at 8 a.m.
Register at www.ChronoTrack.com or visit OldKoloaSugarMillRun.org.