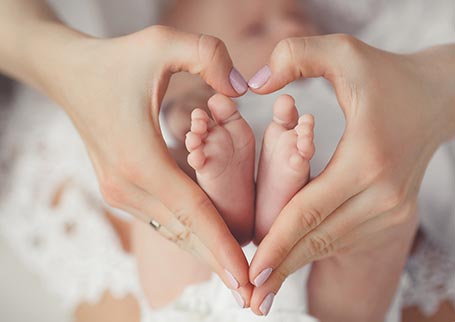 Join us at the upcoming virtual March for Babies walk on May 15, 2021!
Date:  Saturday, May 15, 2021
Location:  Virtual   |  Your favorite beach or park. 


Every day, thousands of babies are born too soon, too small and often very sick. Walk with us for March for Babies to make a difference.
This year, March for Babies: A Mother of a Movement™ has a bold new vision. More than just a virtual walk, it's your entry into making a visible difference in our local community now and for generations to come. After 50 years as the largest fundraiser for March of Dimes, nationally, we pivoted in 2020 to virtualize the event and support moms and babies, across the state, during the pandemic. The shift was in reality the natural evolution of March for Babies to be something bigger that unites and connects us to fight for families who need us the most.
Sign up today at the link below to join the HPH Family & Friends Team and commit to walking 3.1 miles on Oahu or the Big Island on Saturday, May 15.