Is Your Child in the Right Car Seat?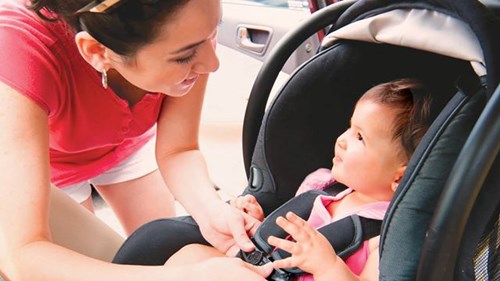 Car crashes are the leading killer of children ages 1 to 12 in the United States.
The best way to protect them in your car is to put them in the right seat, at the right time and use it the right way. Get your child's car seat checked by a trained child passenger safety technician. Free to the community. No appointment needed!
Date: Saturday, Sep 21
Times: 10 a.m. - 1 p.m.
Location: Waipio Shopping Center, 94-1040 Waipio Uka Street, Waipio, HI 96789
For more information, please call 527-2588 or 983-6800.
Sponsored by:
Kapiolani Medical Center for Women & Children
Keiki Injury Prevention Coalition