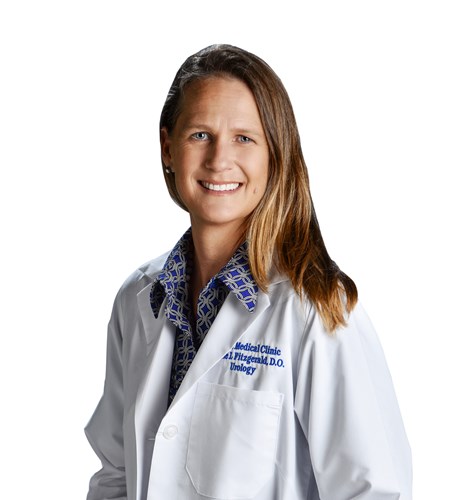 Date: Saturday, September 21
Time: 7 a.m.
Location: Wilcox Medical Center Lobby
Join us for a walk around the Wilcox campus with Dr. Carrie Fitzgerald, urologist at Kauai Medical Clinic. 
A free healthy breakfast and and talk on urological issues will follow the walk.
Call 245-1198 to register.


If you need special assistance, please call at least 48 hours prior to the event.
For more information and resources on living a healthy lifestyle, go to HealthierHawaii.org.