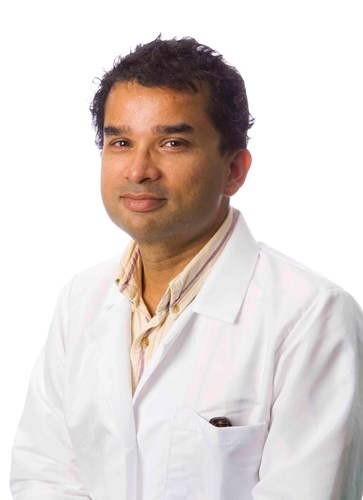 Date: Saturday, Mar. 21, 2020
Time: 7 a.m.
Location: Lydgate Park
The March Doc Walk will be on March 21 at Lydgate Park with Dr. Rao, neurologist.  After the Doc walk and talk, attendees can join the Friends of Kamalani and participate in the weekly beach clean-up. 
More details are coming soon. 
Call 245-1198 to register.


If you need special assistance, please call at least 48 hours prior to the event.
For more information and resources on living a healthy lifestyle, go to HealthierHawaii.org.