healthier is taking control of your weight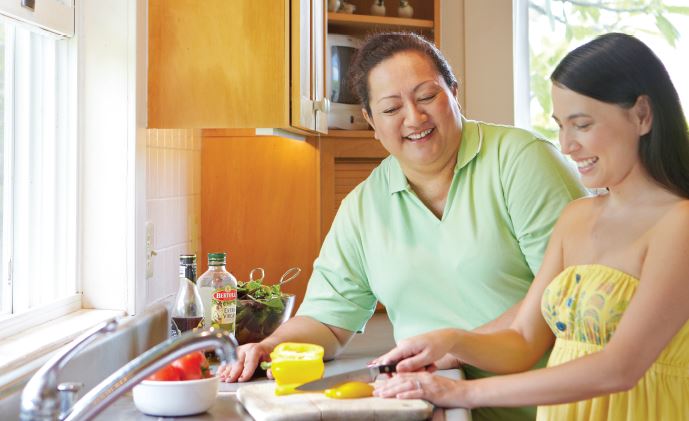 Wilcox Medical Center's "A Healthier You" program is a FREE 12-week program focused on lifestyle balance. 
A Healthier You gives you the tools and encouragement to manage your weight through:
Healthy eating
A more active lifestyle
Stress and time management
And more
A dietitian will show you how to make gradual, achievable changes. These are the kind of sensible changes you'll be able to stick with long term – and see real results. You're invited to sign up for the next A Healthier You session now.
When: Every Wednesday at 5:30 p.m., August 5 - October 28, 2020
Where: Wilcox Medical Center Conference Rooms 

Call 245-1198 to register today; seating is limited.