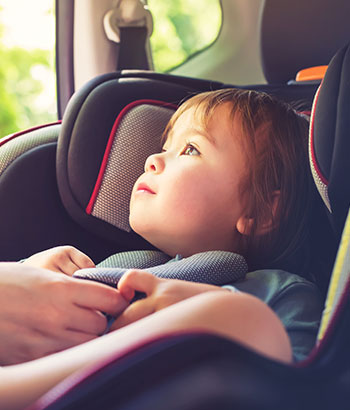 Join a Kapiolani child passenger safety technician for a free 30-45 minute video conference call to assist you in learning about your car seat and its proper use. We will conduct a virtual meeting in which you'll practice installation and use of your car seat to ensure the safety of your family. Car seat checks are offered at various times and we encourage you to sign up early.
Our Virtual Car Seat Check will be held through a video conference call. We recommend you have access to your car seat and vehicle, in a quiet place with minimal distractions. If your child cannot be present, we recommend the use of a doll of teddy bear for practice, if possible.
Please call 527-2588 to request an appointment.